Backpage Leaders Beat Pimping Charges as Court Affirms Importance of Immunity for Web Publishers of Third-Party Speech
"Congress has spoken on this matter and it is for Congress, not this Court, to revisit."
(RICHARD B. LEVINE/Newscom)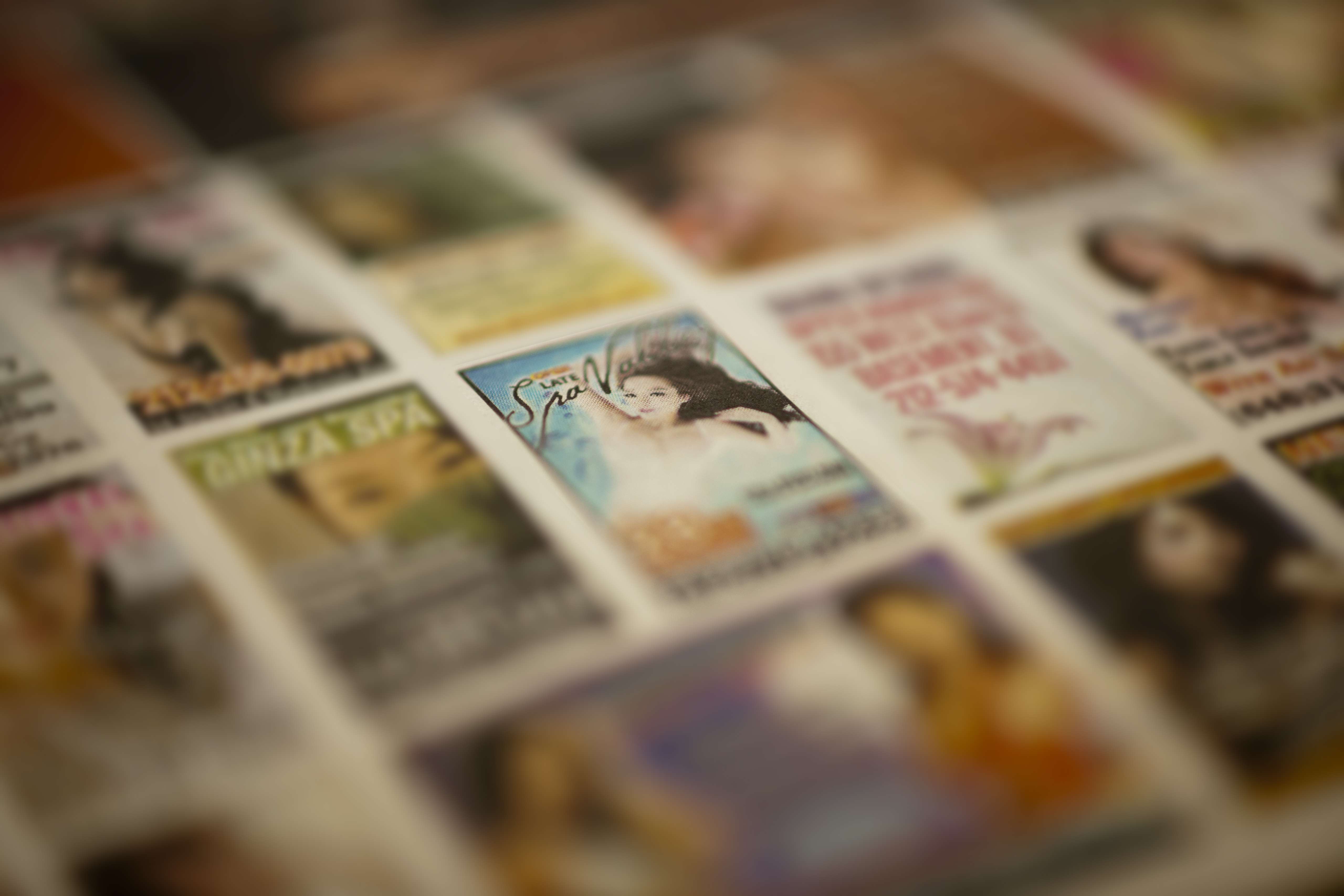 Some good news for folks who value free speech and sex-worker safety and frown on prosecutorial overreach: Sacramento County Superior Court Judge Michael Bowman has sided with the current and former heads of Backpage in their battle against California Attorney General (AG) Kamala Harris.
The defendants had been charged with pimping and conspiracy to commit pimping for running Backpage.com, an online classified-ad site that Harris has called "the world's largest online brothel" due to its ample "adult" and "escort" ads. But as Bowman noted in a preliminary decision in November, federal law specifically prohibits online publishers and publishing-platforms from being held criminally liable for user-generated content, under Section 230 of the Communications Decency Act (CDA). "Congress did not wish to hold liable online publishers for the action of publishing third party speech," wrote Bowman at the time. "Congress has spoken on this matter and it is for Congress, not this court, to revisit."
Judge Bowman seemed set to dismiss the charges in November, but the AG's office asked for more time to prove that defendants—current Backpage Chief Executive Officer (CEO) Carl Ferrer and former heads Michael Lacey and James Larkin—had not simply presided over a publishing platform but actually altered user-posted ads in order to disseminate them more widely or to conceal the illegal nature of their offerings. Harris' office subsequently submitted 74 pages of info and internal Backpage emails to make the state's case. These documents mostly centered on how Backpage handled the aggregation and publishing of Backpage.com content on two affiliated sites, Evil Empire and Big City.
As Bowman summed it up: Prosecutors' "overall theory is that Backpage knew prostitution ads were placed on its main site and, in response, created two additional websites with the goal of encouraging that prostitution through increased ad placement." The state also contended that Backpage "manipulated" content in various ways—shortening headlines, cropping images—when it repackaged Backpage ads on the additional sites.
But after considering the state's new evidence, Bowman concluded in a December 9 decision that "defendants have, at most, republished material that was created by a third party." The judge pointed out that California's declaration in support of the defendants' arrest warrant even stated that EvilEmpire.com ads were "essentially identical" to their Backpage.com counterparts. "This demonstrates republication, not content creation," and "republication is entitled to immunity under the CDA," wrote Bowman.
The judge also blasted the state's assertion that removing possibly illegal content from user posts counted as criminally manipulating them:
Assuming that the People's assertion is true; that the ad went from expressing intent to advertise prostitution to express a desire to 'date,' the People are essentially complaining that Backpage staff scrubbed the original ad, removing any hint of illegality. If this was the alleged content 'manipulation,' the content was modified from being illegal to legal. Surely the AG is not seeking to hold Defendants liable for posting a legal ad; this behavior is exactly the type of 'good Samaritan' behavior that the CDA encourages through the grant of immunity.
Ultimately, the court "finds it difficult to see any illegal behavior outside of the reliance upon the content of speech created by others," wrote Bowman. "The whiff of illegality is detected only when considering the alleged content of the statements contained in the ads. … Thus, the prosecution depends on consideration of speech provided by a third party."
The court granted defendants demurrer seeking to have the charges against them dismissed, vacated further court dates, and exonerated bond for each defendant. In his conclusion, Bowman once again wrote in boldface type that "Congress has spoken on this matter and it is for Congress, not this Court, to revisit."