This Professor's List of 'Fake News' Sites Goes Predictably Wrong
How did sites like Breitbart and Red State get included?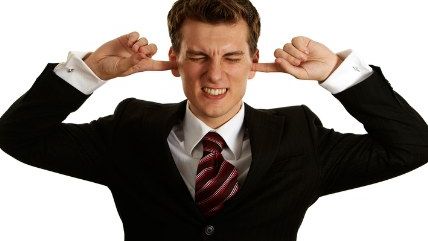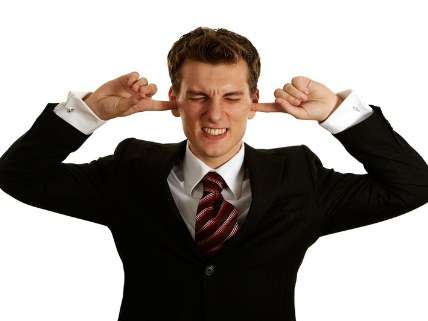 When a rash of news stories and analysis suggested that Facebook has a "problem" with "fake news" from pretend media outlets and wondered if something needed to be done about it, I warned about the potential consequences. In short: If Facebook were to decide to start censoring the sharing of "fake news," there would be a scramble to define what "fake" was in a way that could lead to censorship of other content.
It turns out the attempt to broaden the definition of "fake news" is already happening.
In a way, describing Assistant Professor Melissa Zimdars' list of online outlets to be wary of as a list of "fake news" sites is itself a little misleading. But that is how the non-fake news outlets are describing her work. Zimdars, a communications professor at Merrimaack College in Massachusetts, put together a list of what she calls "False, Misleading, Clickbait-y, and/or Satirical 'News' Sources.'"
Only two of those modifiers suggest actual faked news—"false" and "satirical." The other two words are judgment calls that we make ourselves as readers. Nevertheless, reporting is describing Zimdars' work as a list of "fake news" sites. And there are now web browser extensions that create pop-ups to warn visitors when they're looking at stories from one of these sites. This one by Brian and Feldman at New York Magazine uses Zimdars' list as a foundation.
But Zimdars' list is awful. It includes not just fake or parody sites; it includes sites with heavily ideological slants like Breitbart, LewRockwell.com, Liberty Unyielding, and Red State. These are not "fake news" sites. They are blogs that—much like Reason—have a mix of opinion and news content designed to advance a particular point of view. Red State has linked to pieces from Reason on multiple occasions, and years ago I wrote a guest commentary for Breitbart attempting to make a conservative case to support gay marriage recognition.
So what happens if Facebook staff were to look at Zimdars' list and accept it and decide to censor the sharing of headlines from these sites? It's within Facebook's power and right to do so, but it would be a terrible decision on their end. They wouldn't just be preventing the spreading of factually incorrect, fabricated stories. They would be blocking a lot of opinionated analysis from sites on the basis of their ideologies. The company would face a backlash for such a decision that could impact their bottom line.
Reporting on the alleged impact of fake news on the election is itself full of problems. BuzzFeed investigated how well the top "fake" election news stories performed on Facebook compared to the top "real" election news stories. The fake stories had more "engagement" on Facebook than stories from mainstream media outlets. There's basic problems with this comparison—engagement doesn't mean that people read the stories or even believed them (I know anecdotally that when a fake news story shows up in my feed, the "engagement" is often people pointing out that the story is fake).
There's also a problem when you look at the top stories from mainstream media outlets—they tend toward ideologically supported opinion pieces as well. Tim Carney over at The Washington Examiner noted that two of the top three stories are essentially opinion pieces:
Here's the top "Real News" stories: "Trump's history of corruption is mind-boggling. So why is Clinton supposedly the corrupt one?" As the headline suggests, this is a liberal opinion piece, complaining that the media doesn't report enough on Trump's scandals.

No. 2 is "Stop Pretending You Don't Know Why People Hate Hillary Clinton." This is a rambling screed claiming that people only dislike Clinton because she is a woman.
So in an environment where "fake news" is policed by third parties that rely on expert analysis, we could see ideologically driven posts from outlets censored entirely because they're lesser known or smaller, while larger news sites get a pass on spreading heavily ideological opinion pieces. So a decision by Facebook to censor "fake news" would heavily weigh in favor of the more mainstream and "powerful" traditional media outlets.
The lack of having a voice in the media is what caused smaller online ideology-based sites to crop up in the first place. Feldman noted that he's already removed some sites that he believes have been included "unfairly" in Zimdars' list. His extension also doesn't block access to any sites in any event. It just produces a pop-up warning.
But Zimdars' list is a very important reminder that once we start talking of trying to stop the spread of "fake" news, what's actually going to happen is going to bad very quickly. These decisions of what is and is not fake will not stay defined to factual accuracy. And it will be based on somebody else's idea of what is and isn't fake, and the biases that come from such analysis.