Man Found Not-Guilty of Rape Charges by Two Juries Still Required to Report All New Sex Partners to Police
British 23-year-old Nicholas Crawshaw is subject to a civil "Sex Risk Order" after cops weren't content to let his trials-by-jury stand.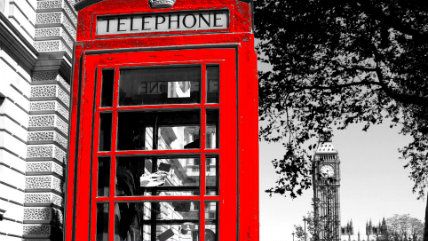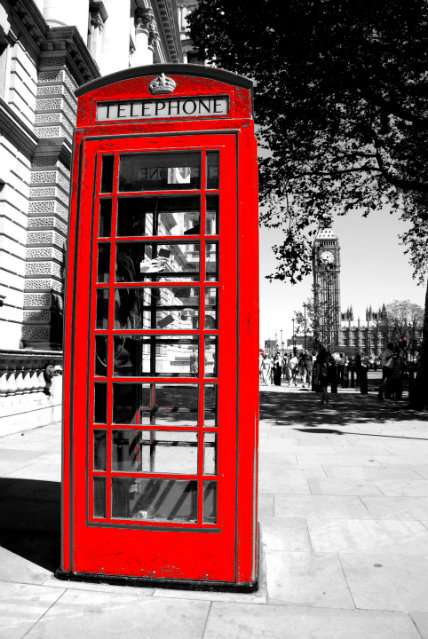 A British man has been banned from entering bars after 9 p.m. and must alert police every time he intends to have sexual contact with someone new after being found innocent of sexual assault and rape charges in two jury trials.
Think you must have read the above sentence wrong? Probably not. Despite being deemed innocent by his peers—twice—Nicholas Crawshaw, 23, is now subject to a civil "Sex Risk Order" after local cops weren't content to let the trials-by-jury stand.
Initially, Crawshaw stood accused of sexually assaulting eight women between 2010 and 2015. In March 2016, a jury found him not guilty of several of the counts but couldn't decide on others, spawning a retrial. In that trial, which concluded October 18, Crawshaw was found not guilty of the remaining eight offenses. After spending 16 months in prison—and being cleared of all six counts of rape, three counts of sexual assault, and two counts of assault by penetration that had been facing him—Crawshaw was allowed to go free.
Following the second trial, local prosecutor Alison Mutch said, "We respect the decision of the jury." But that respect was apparently short-lived. On October 21, just three days after Crawshaw was cleared of all charges against him, Cheshire Police initiated civil proceedings to impose an interim "Sex Risk Order" on Crawshaw.
Speaking for Cheshire Police, Elizabeth Heavy told the court that Crawshaw was a "sexual predator" who had "admitted sexual contact" with several of the women who had accused him. Crawshaw "admitted in the course of criminal proceedings that he had sex with one complainant in a toilet in a nightclub," Heavy pointed out, and he said he met "many" complainants in nightclubs or bars. "It is for [these] reasons that the application has been drafted," she said.
It's true that Crawshaw admitted to sexual contact with some of his accusers. It's also, on its own, irrelevant to whether he's a "sexual predator." The sexual contact Crawshaw admitted to was, he claims, consensual. The accusers claimed it was not. The jury found Crawshaw more credible.
But West Cheshire magistrates agreed, at least temporarily, with the local cops' logic in this case. On Monday, they issued a temporary Sex Risk Order against Crawshaw which prohibits him from going into places that serve alcohol after 9 p.m. and requires him to inform local police beforehand every time he intends to have "sexual contact" with someone new. In November, magistrates will hold a full hearing to determine how long the order will stay in place.
According to Sky News, more than 50 Sex Risk Orders have been issued by British authorities, although only one prior order requires its subject to notify the government of every new sex partner. That order, issued in 2015 against John O'Neill, was subsequently deemed "unpoliceable" by a York Magistrates' Court. However, the only adjustment York magistrates made to O'Neill's order was that he needn't inform cops 24 hours before starting a new sexual relationship but merely "as soon as is reasonably practicable."