How Safe Is Our Food Supply?
Our food supply is safe, say 66 percent of Americans. And data backs them up.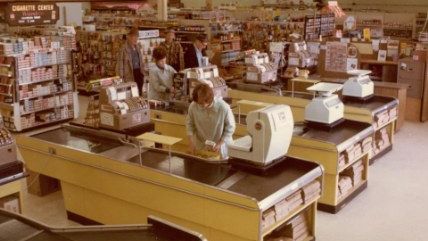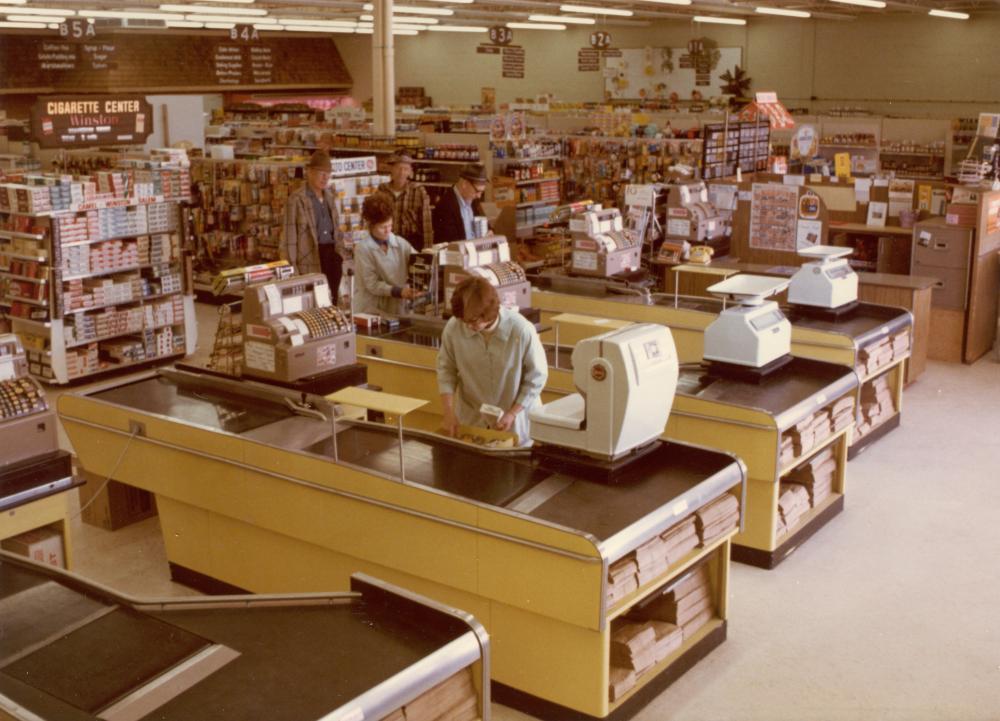 A recent survey published by the International Food Information Council found that Americans are concerned about food safety. Foodborne illness resides as the top concern of survey respondents.
These facts may sound worrying. Thankfully, they don't tell the whole story. The survey also reveals that fully two-thirds of Americans are confident in the safety of the nation's food supply.
Data support that confidence. For example, the number and severity of foodborne illnesses appears to be trending downwards in many places, including California.
Part of our confidence in our food supply no doubt stems from regulations. But rules can (and often are) imperfect, something I detail at length in my forthcoming book, Biting the Hands that Feed Us: How Fewer, Smarter Laws Would Make Our Food System More Sustainable. And, as I wrote about in a 2012 law-review article, regulations intended to make our food safer often impose new costs but fail to improve safety.
Earlier this week—keeping the above facts in mind—the FDA published final rules to clarify and update its "GRAS" classification system. The acronym "GRAS," which stands for "generally recognized as safe," refers to the status of permissible food additives.
GRAS rules have been controversial for some time. On the one hand, critics have viewed the self-policing approach favored by the rules as too heavily weighed in favor of food producers and, ergo, bad both for consumers and food safety.
On the other hand, the rules may give consumers a false sense of safety. Even then, the FDA is hardly handcuffed by GRAS. In 2015, for example, the agency effectively banned partially hydrogenated oils that contain trans fats, declaring these oils "are no longer GRAS." Many, me included, viewed the ban as a foolhardy attack both on food freedom and on the food industry, and an overstepping of the agency's powers under the GRAS rules.
It probably comes as no surprise that the new rules have also proven controversial, and for some of the same old reasons.
Sen. Ed Markey (D-Mass.) blasted the updated rules, which include continued voluntary reporting by the food industry, as the equivalent of "a self-graded take home exam that industry doesn't even have to hand in."
Food Safety News reported "publication of the final rule has generated opposition from some of the so-called food police groups."
But a group of toxicologists surveyed by Food Navigator, a source of news on the food industry, argued "critics have not provided any evidence that the GRAS system is putting the public at risk." Neither is the food industry. And it's America's food producers who I believe are rightly due a great deal of credit not just for the safety of the nation's food supply but also for our confidence in that food supply.
Take McDonald's. The company, which has seen its stock rebound after it switched to an all-day breakfast menu, has been testing out fresh beef in some restaurants. (The company's burgers are currently made from frozen beef.) Though that's something consumers appear to want, many of the company's franchisees worry that the switch could lead to increased incidents of foodborne illness. Competitors, including Wendy's and In-N-Out Burger, already use fresh beef. Whatever the ultimate decision is from McDonald's, it's likely one that will strive to balance consumer demands with food safety.
Businesses outside the food industry are also working to make food safer. A recent study by IBM researchers on the use of "big data" to mitigate outbreaks of foodborne illness found promising results.
"IBM announced its scientists have discovered that analyzing retail-scanner data from grocery stores against maps of confirmed cases of foodborne illness can speed early investigations," reports the website Phys.org.
Thanks to a combination of technological fixes and innovations, consumer demands, and regulations, better reporting, food-safety litigators, and other measures, our nation's food supply is largely safe, and appears to be growing safer.