New Citizen Video Released of Fresno Police Shooting An Unarmed Teen Who Was Lying on the Ground
Dylan Noble, shot at least twice while already wounded and prone on the ground, was killed.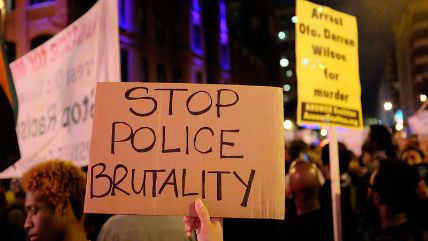 New citizen-shot video was released yesterday of a portion of a Fresno police shooting and killing of an unarmed 19-year-old, Dylan Noble.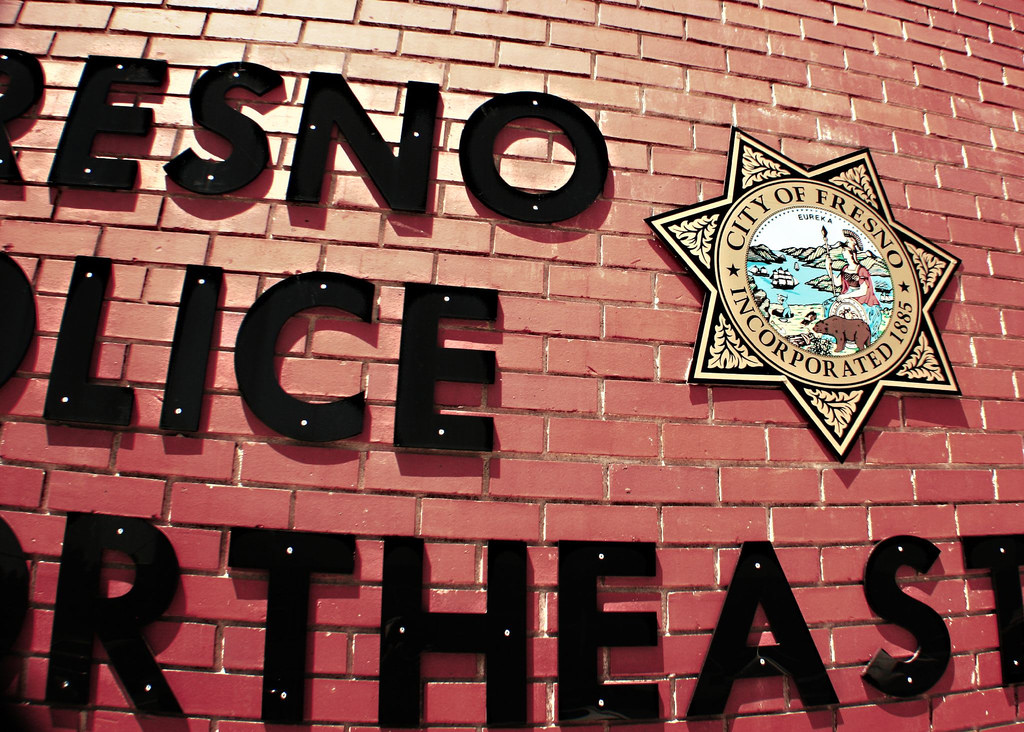 On June 25, Fresno police were investigating a call from a woman who insisted a man with a rifle and camo gear was at a certain corner. While in that area looking, a pickup driven by Noble drove up, tires squealing. The police gave chase to that pickup, and pulled it over. 
Noble apparently got out of the truck and walked toward the officers "rapidly," according to Fresno Police Chief Jerry Dyer in interviews with The Fresno Bee, and allegedly refused to obey when told to show both his hands. Dyer says that Noble placed his right hand behind his back then pulled it out "very quickly."
Noble also, according to Dyer, shouted something about hating his life.
The officers began shooting at Noble, three from one officer's handgun and one from an officer's shotgun.
At least the last two shots were fired after Noble was already shot and prone on the ground.
Noble had no weapon on his person or his vehicle. No such rifle-wielding suspect was ever found. 
Dyer insisted that the prone and shot Noble, in the reporter's words, "uses his left hand to lift up his shirt. He then puts his right hand into his waistband. When he suddenly pulls out his right hand, the officer believed he was pulling out a gun."
Dyer will not name the officers, who he says have been threatened, and they are "either on administrative leave or personal leave time," he told The Bee.
Dyer so far is not willing to release officer body camera video, which does exist; he says he's awaiting the completion of a district attorney investigation. He says the FBI will also be involved in the investigation of the incident.
Noble's family and lawyers held a press conference today, in which they referred to the slain Noble as a "fun loving kid" and deny he was attempting "suicide by cop" and called for the body cam footage to be released.
Video, shot from pretty far away, below, newly released this week. The event starts around 28 seconds into the video.
We see in this only the final two shots, both at Noble whose body can be seen already prone through the bottom of the truck.
Remember, what you are watching here is how the police are dealing with a teen they've already shot twice and who is lying on the ground:
I reported in March on another Fresno police shooting and killing (he died of the wounds weeks later) of an unarmed man, Freddy Centeno, whose garden hose nozzle was mistaken for a gun. The family sued the department.