California Marijuana Initiative Seems to Have Plenty of Signatures
Recent polls indicate that legalization also has plenty of public support.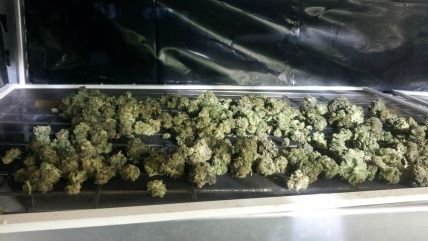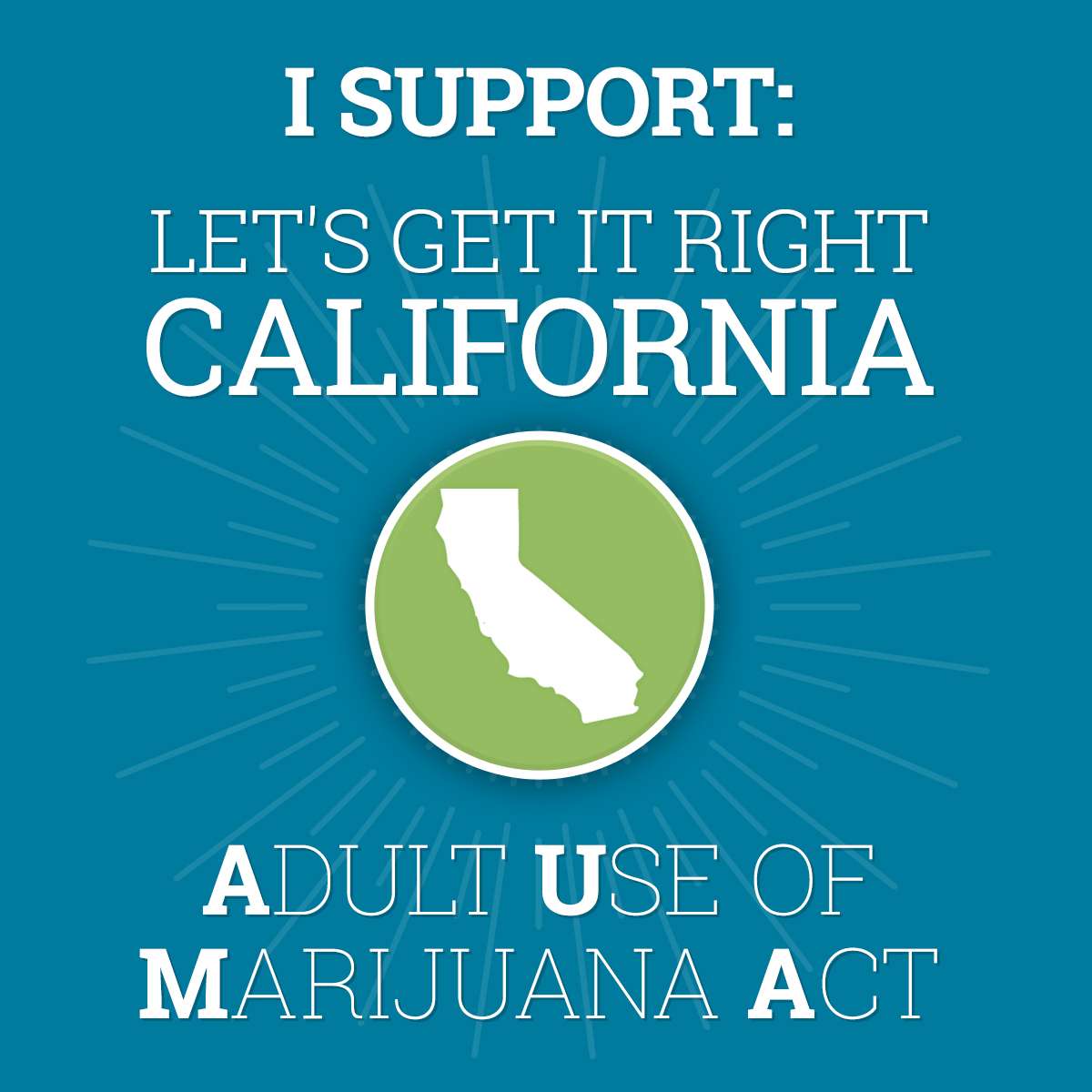 It looks like the Control, Regulate, and Tax Adult Use of Marijuana Act (AUMA), the California legalization initiative backed by Lt. Gov. Gavin Newsom and former Facebook president Sean Parker, has enough signatures to qualify for the ballot this November. The Sacramento Bee reports that the initiative campaign, which needs 365,000 signatures, has collected more than 600,000, providing a healthy cushion against rejection of those deemed invalid.
Like the legalization measures approved by voters in Colorado, Washington, Oregon, and Alaska, the AUMA would allow adults 21 or older to possess up to an ounce of marijuana at a time. Like all of those states except Washington, it also allows sharing (up to an ounce) and home cultivation (up to six plants per household). Unlike the four states that have legalized marijuana so far, the AUMA explicitly allows deliveries to consumers and on-site consumption at businesses licensed for that purpose. Both of those options would be subject to approval by local governments, which also could ban marijuana businesses entirely and regulate (but not ban) home cultivation.
In other respects, the AUMA, whose backers brag that it includes "the toughest regulations of any adult-use marijuana proposal submitted to date," is pretty restrictive, forbidding many forms of advertising, setting detailed packaging and labeling requirements, and treating possession of any amount greater than an ounce as a misdemeanor punishable by a $500 fine and up to six months in jail. Marijuana would be taxed twice: $9.25 per ounce collected from growers plus 15 percent of the retail price. The initiative requires state regulators to begin licensing producers and distributors by January 1, 2018, giving preference to existing medical marijuana businesses.
The last time Californians voted on legalization, in 2010, the initiative lost by seven points. Support has grown since then. A February poll by Probolsky Research found that 60 percent of California voters want to "legalize marijuana for recreational use."
If the AUMA passes, California would be the most populous state by far to legalize marijuana, with one-eighth the country's population and more than twice as many residents as Colorado, Washington, Oregon, and Alaska combined. In addition to California, legalization initiatives have qualified for this year's ballot or are expected to do so in Nevada, Maine, Arizona, and Massacusetts.