Exchanging Marijuana 'Gifts' for 'Donations' Is Not, Alas, Legal In D.C.
Creative entrepreneurs try to fill the gap between legal demand and illegal supply.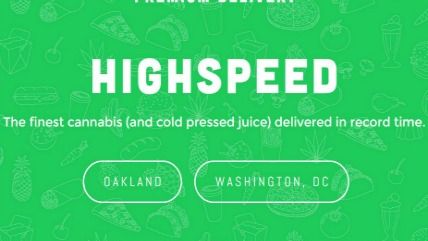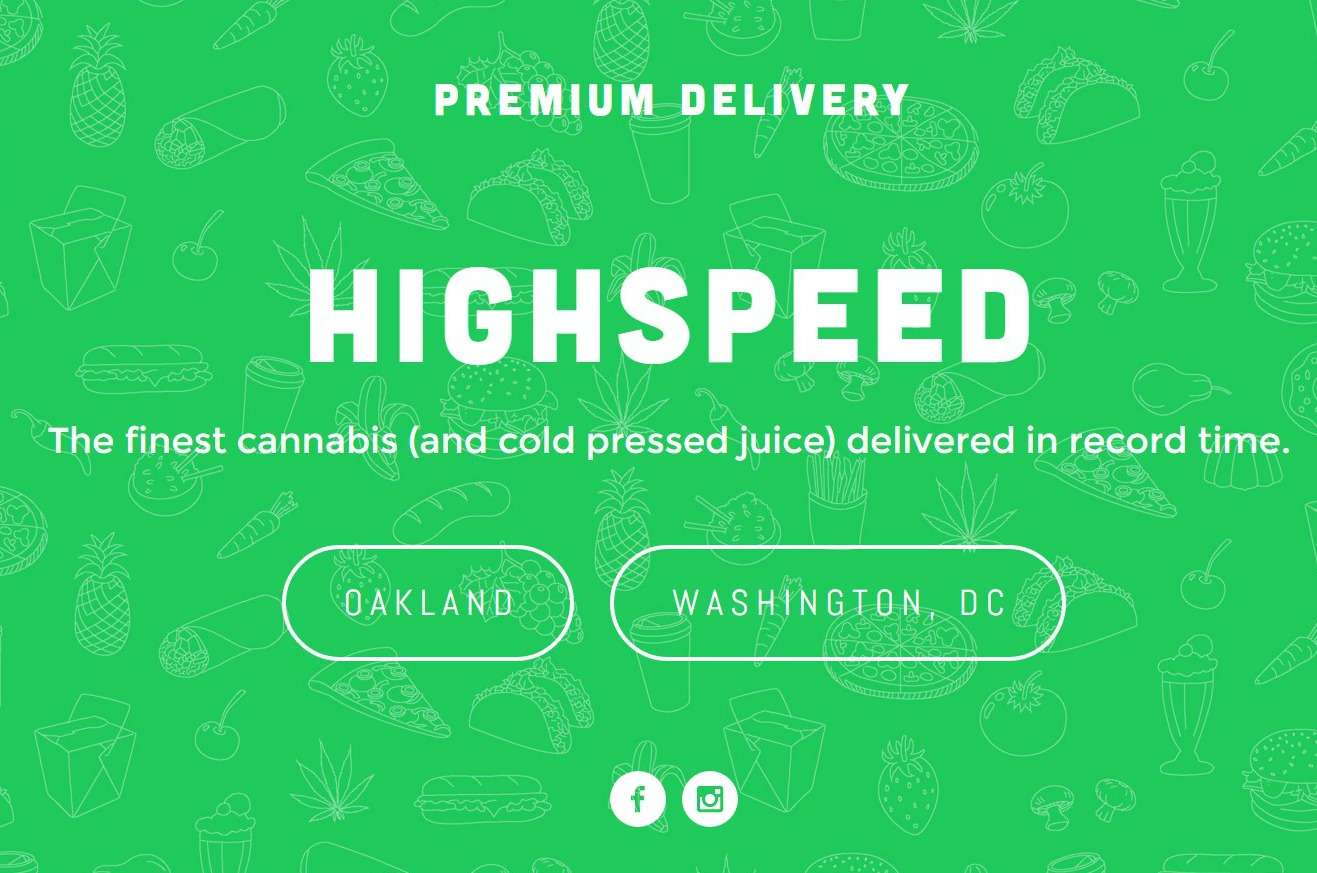 The lemonade costs $150. The marijuana is free. That's the latest come-on from entrepreneurs trying to fill the gap between legal cannabis consumption and illegal cannabis supply in the nation's capital. But as I explain in my latest Forbes column, pretending purchases are gifts does not fool the police:
High Speed Delivery charges customers in Washington, D.C., $11 for 15 ounces of orange juice, which seems like a lot even if it's delivered to your door within 20 minutes. But for another $44, you can expect an eighth-ounce of marijuana along with your juice, which is not bad for a city where it's still illegal to sell the stuff.

You could do better in Denver, but D.C. is not Denver. Unlike Colorado's Amendment 64, the 2012 ballot measure that legalized commercial production and distribution of recreational marijuana, the District's Initiative 71, passed in 2014, legalized only home cultivation, possession, and sharing "without remuneration."

How does High Speed Delivery, which started in Oakland, California, and expanded to the nation's capital in January, get around that restriction? It doesn't, not really. But here is how it pretends to get around that restriction: When you order one of the service's beverages, which include six kinds of lemonade as well as orange and grapefruit juice, you choose one of three options: "just juice" ($11), "love" ($55), or "lots of love" ($150). The latter two "donations" will be rewarded with "gifts" of marijuana.

"Thanks to initiative 71," High Speed Delivery says, "it is perfectly legal to possess up to 2 ounces of dry consumable cannabis. We sell niche foods and drinks not cannabis. We give cannabis as a gift!"

Why didn't someone think of this before? Someone did, and a few weeks ago he could be found in D.C. Superior Court, pleading guilty to marijuana distribution.