Judge Revives Maine's Marijuana Legalization Initiative
The ruling says the secretary state improperly rejected signatures based on an unreasonably narrow reading of the law.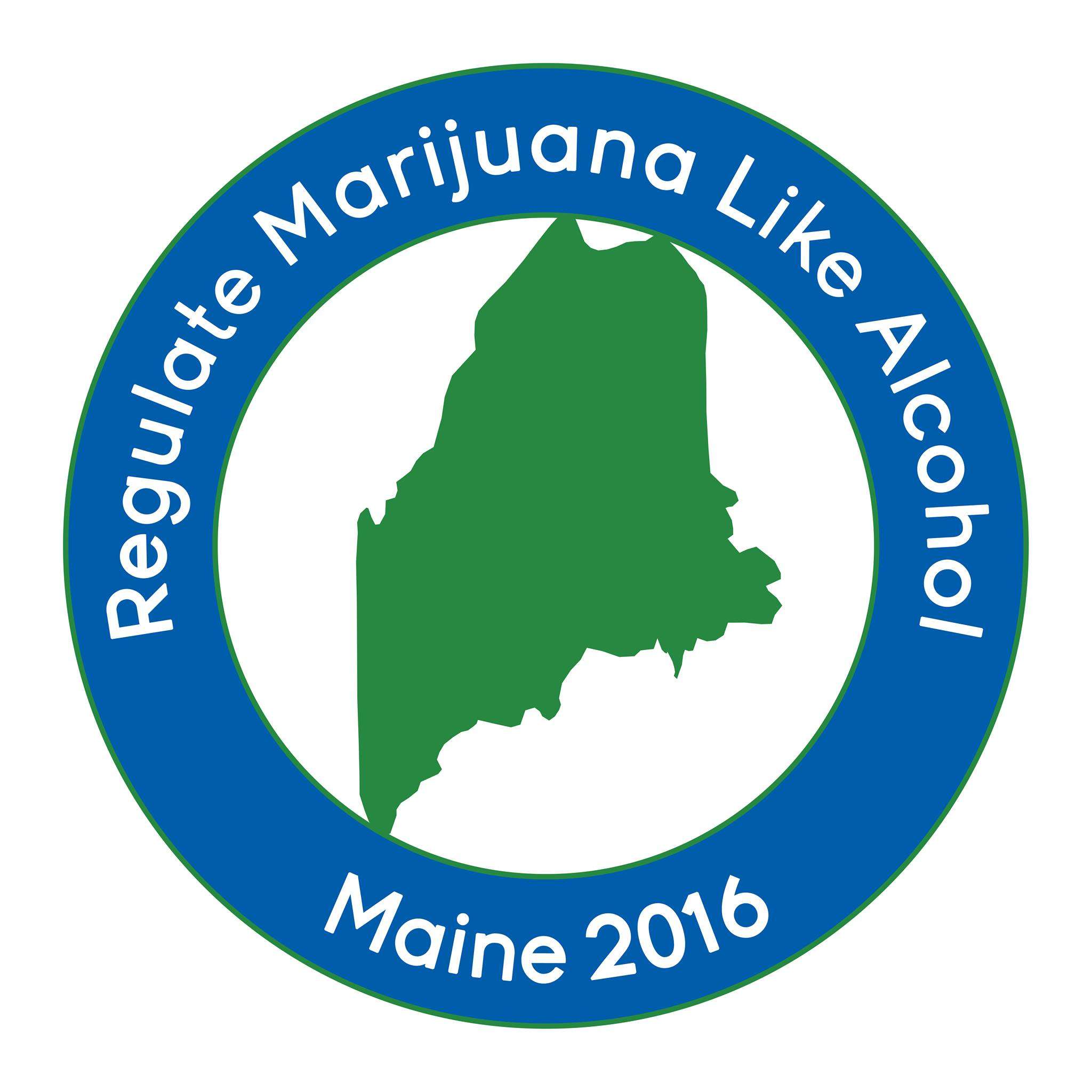 It looks like Maine's marijuana legalization initiative, which Secretary of State Matthew Dunlap blocked last month, is back on track. Dunlap said the initiative's backers had submitted only 51,543 valid signatures, 9,580 short of the 61,123 required to qualify the measure for this fall's ballot. But on Friday a state judge ruled that Dunlap had improperly rejected petitions based on an unreasonably narrow and unconstitutionally burdensome reading of the law.
"We are extremely pleased with the court's decision to send our initiative back to the secretary of state for re-review," said David Boyer, manager of the Campaign to Regulate Marijuana Like Alcohol. "As was the case when we submitted our signatures to the secretary of state originally, we know that a sufficient number of registered voters signed the petition to qualify for the ballot. So this re-review should now be a mere formality. Once the Secretary of State's Office has completed its work, we look forward to launching the formal part of our campaign and educating Maine voters about the benefits of regulating marijuana like alcohol."
The campaign submitted almost 100,000 signatures. Dunlap rejected nearly half of them, mostly because they appeared on petitions bearing a notary public's signature that he said did not match the signature on file with the state. Under state law, each petition has to be signed by its circulator, who swears in the presence of a notary that he saw each voter sign the petition and that the names are, as far as he knows, accurate. Dunlap's office claimed "it was not possible for us to determine that the commissioned Notary Public whose name appeared on these petitions actually administered the oath to the circulators of those petitions." Some 17,000 of the rejected signatures were on petitions certified by a single notary, who confirmed that he had signed them. Last week The Maine Sunday Telegram reported that a handwriting expert deemed the differences cited by Dunlap as consistent with the variations to be expected when someone hurriedly signs many documents in a row.
In a ruling issued on Friday, Superior Court Justice Michaela Murphy concluded that Dunlap "committed an error of law by applying a vague, subjective and/or unduly burdensome interpretation" of a statute saying that "when performing a notarization, a notary public must sign by producing that notary public's official signature by hand in the same form as indicated on the notary public's commission." Dunlap read that provision as requiring a "match" between a notary's petition signature and his official signature. Furthermore, he rejected all petititions signed by a notary whose signature varied, rather than examining each petition separately.
Murphy writes that the law "could also be read to mean that in the absence of any evidence of fraud, it is assumed that a Notary's signature appears 'in the same form' as indicated on the Notary's commission." She says that interpretation is more respectful of the initiative process laid out by the state constitution. "While the State of Maine has a compelling interest to ensure that all petitions submitted for consideration in a direct initiative are valid," she writes, "requiring a Notary's signature to appear identically on every petition signed is unreasonable and abridges the Constitutional right to initiative."
Maine is one of five states where legalization measures are expected to appear on the ballot in November. The other four are Arizona, California, Massachusetts, and Nevada.