The Media Narrative Around Drug Use Is Shifting, But the Harsh Policies for Drug Crimes Are Not
A "new face of heroin" is changing the discourse on drug addicts in the media. But has it translated into more humane public policy? Not quite.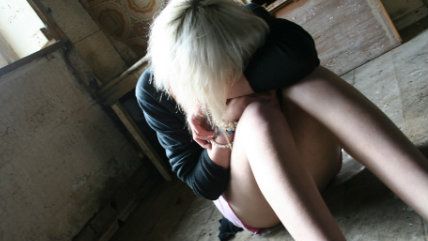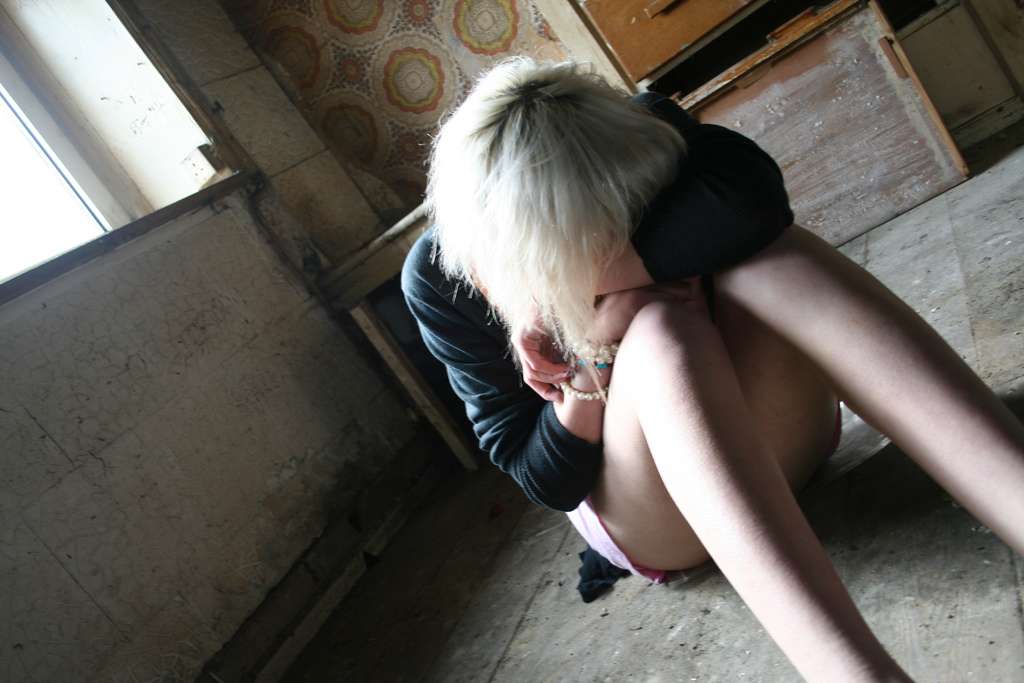 Has the media narrative shifted when it comes to certain types of drug users? While it's increasingly common to find news reports describing heroin and opioid use as an "epidemic," a "plague," and even "an apocalypse," media are also paying attention to what a new type of "user" looks like, and have adjusted their moral panic accordingly.
Overall, coverage of U.S. heroin use inflates the scope of the problem by failing to provide relevant context. Americans use drugs like cocaine and hallucinogens at higher rates than heroin, there are still less than a million current heroin users in the U.S., and more Americans died from alcohol-induced causes than heroin and opioids combined in 2014, to provide some perspective.
But a "new face of heroin" is shifting the discourse on drug addicts in the media. Since introduced by ABC 20/20 in 2010, the "young, middle-class, white" American heroin addict has captured much media attention, and it's become accepted as truth that middle-class, suburban youth are now heroin's biggest customer. The drug addicts du jour are no longer so "other"—neither the poor, urban blacks that fueled crack cocaine panic nor the poor, rural whites of methamphetamine lore. They're "our sons, daughters, brothers, and sisters," they're community members. As one father told The New York Times in 2015, "[heroin users are] working right next to you and you don't even know it. They're in my daughter's bedroom—they are my daughter."
This new (white) face of drug use has led to white families and politicians seeking a "gentler approach to the war on drugs," The New York Times recently noted. And indeed, there's some truth to the idea that shifting media coverage of who is using heroin has led to more empathetic responses from law-enforcement leaders and politicians, at least in terms of how they talk about this issue. Increasingly, town halls are being held to discuss how to compassionately combat the "heroin epidemic."
But has the new, empathetic tone of the coverage and conversation around opioid users actually translated into more humane public policy? Not quite.
Over the past few years, many states have passed legislation that either requires law enforcement to carry overdose-reversing drugs, such as Narcan, or increases access to these types of drugs with the hope that the number of overdoses will decrease. Yet there are no examples of states decreasing penalties for possession of heroin. And while it appears that law enforcement, prosecutors, and judges are at least talking about being able to use more discretion when handling heroin cases, few statistics are available to see if this talk has translated into action.
Plus—as with every victim-centered narrative—someone or something has to be blamed. In the case of heroin, the perpetrators have become both the dealer and the drug itself.
It seems natural that this has begun to happen. When people hear that epidemics, tsunamis, and apocalypses are sweeping through their communities and preying upon community members, it makes sense that they want to blame someone and to "get tough." Indeed, that's been the typical response to past perceived drug epidemics, from crack to club drugs. Now we're beginning to see the same sort of reactionary, tough-on-crime response when it comes to the sale of heroin, although perhaps even more severe than in decades past.
Specifically, we're starting to see states enact tougher penalties for heroin dealers and "traffickers." For example, in 2014, Louisiana enacted a law that requires a 10-year mandatory minimum prison sentence for individuals convicted of selling any amount of heroin. Recently, the inflammatory Republican governor of Maine, Paul LePage, called for the state to bring back the guillotine for drug traffickers.
In many more states, prosecutors are routinely charging individuals who sell heroin to someone who later overdoses and dies with murder, manslaughter, and homicide, though these statutes were rarely used in this way before this heroin "epidemic" started. And other states, such as New Hampshire, Delaware, and New York, are considering legislation that allows murder or homicide charges for these crimes.
Already we're seeing repercussions from these changes. News stories are popping up at least weekly about individuals who have been convicted of murder, manslaughter, and other violent offenses for selling heroin to individuals who overdosed and died. Here are some examples from the past two weeks alone:
Even more startling, a California doctor was just convicted of murder and sentenced to 30 years in prison in connection with the prescription pill overdose deaths of three of her patients. This is the first example in the United States of a doctor being convicted of murder for prescribing medication that patients subsequently fatally overdosed on, and it sets a dangerous precedent.
As these examples show, the narrative surrounding victims may lead to leniency from law enforcement and judges for users, but tough-on-crime policies are still in full swing when it comes to other heroin offenses. And while we wait for media and politicians to sober up, the results of these policies will prove just as unjust as those from previous moral panic related to the war on drugs.