The U.S. Will Finally Lift the Ban on Direct Flights to Cuba
Another step in normalizing relations between the two countries.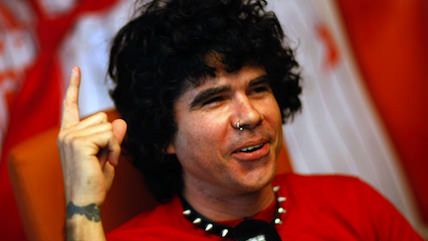 The U.S. and Cuba have finally reached an agreement to lift the ban on direct commercial flights.
Since 2014, when the two countries first began the process of normalizing their relationship, the only way to travel has been on a chartered flight. By next fall, Americans will be able to purchase direct commercial flights to the island, which is just 90 miles from Key West.
So what's life been like in Cuba for the past half century? In 2009, Michael Moynihan sat down with Gorki Águila, leader to the Cuban-punk-band Porno Para Ricardo, to talk about free speech under communism.