Anthony Fisher Talkin' Debate Fallout on Kennedy Tonight
Also on the panel: Red Eye host Tom Shillue and FBN reporter Dagen McDowell.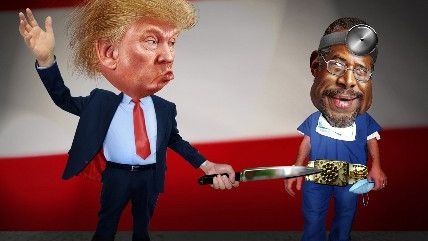 Tune into Kennedy tonight at 8p ET on Fox Business Network (FBN), where I'll be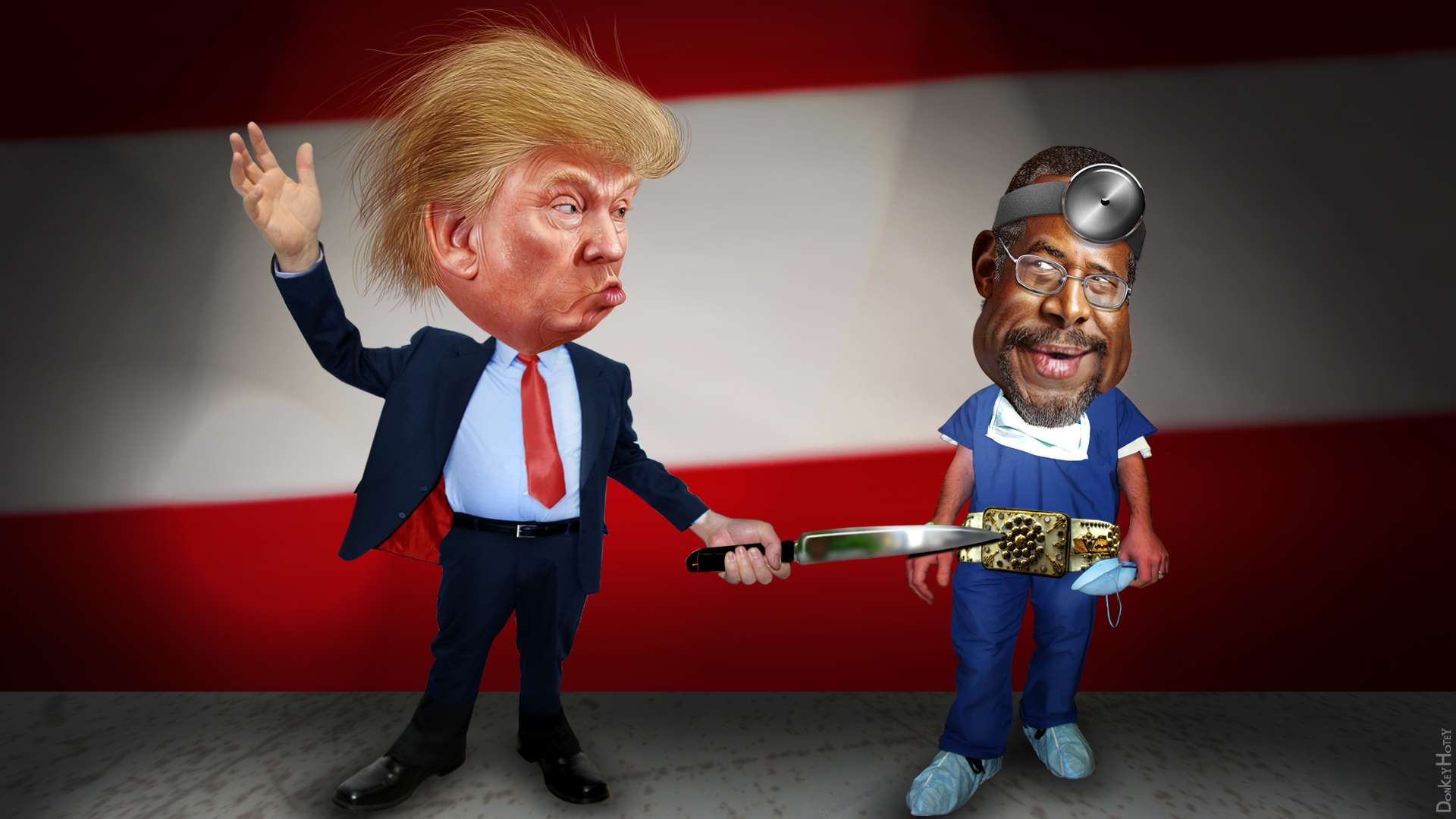 dishing on such post-GOP debate topics like Rand Paul's attack on Donald Trump's unconstitutional policy proposals, Marco Rubio and Ted Cruz's dustup over the NSA, and Jeb Bush's instant classic characterization of Trump as a "chaos candidate."
Joining me on the panel are Red Eye host Tom Shillue and FBN gadlfy Dagen McDowell. Set your DVRs for maximum dry wit on fleek!