Watch Anthony L. Fisher on Red Eye Tonight, 3am ET/12a PT on FNC
Stay up late for the Thanksgiving Eve edition of the late night political comedy gabfest.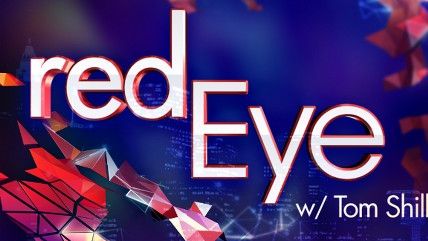 It's the night before Thanksgiving, so if there's ever going to be a night when you're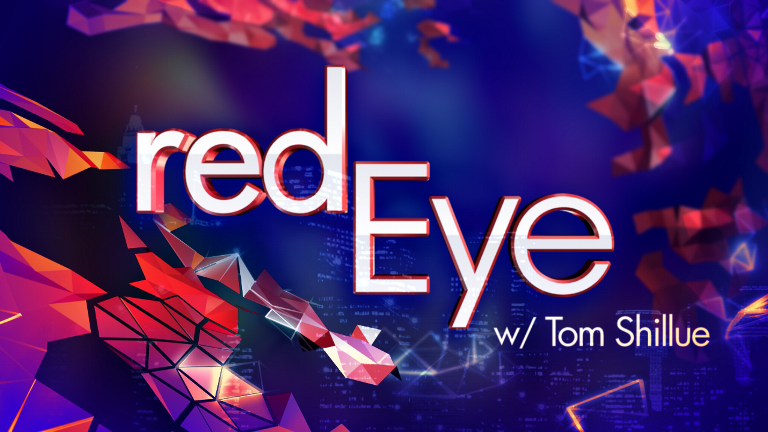 awake, in front of your TV, and in need of some irreverent chatter on politics and current affairs, it's tonight!
In that spirit, tune into Red Eye with Tom Shillue on Fox News Channel tonight (technically Thurs 11/26) at 3a ET/12a PT, where I'll be talking about the flashcards the DNC has created to help millennials harangue their uncles about politics over the dinner table, plus John Kasich's inference that Trump's America could be a little Nazi-ish and the latest on international prankster Phuc Dat Bich.
TV's Andy Levy will be on hand to correct our rhetorical misdeeds, and also appearing on the panel will be the lovely and talented Joanne Nosuchinsky plus comedians Sherry Davey and Ben Kissel.
It's the wildest night of the year!