Two Louisiana Cops Charged With Murder for Killing of Six-Year-Old
State police chief called body camera footage, unreleased, "disturbing"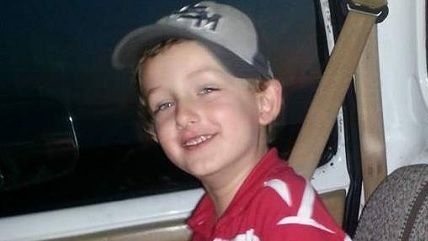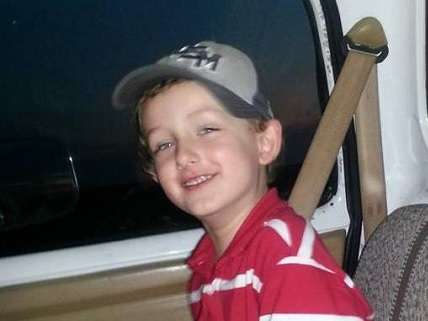 This is what passes for good news these days. Two cops in Louisiana appear to be being held accountable for shooting and killing Jeremy Mardis, a six-year-old, after firing into a car the boy's father was driving at the end of a police pursuit.
CNN reports:
Officers Norris Greenhouse Jr., 23, and Derrick Stafford, 32, have been arrested and charged with second-degree murder and attempted second-degree murder.

"I've got to deal in facts. What's important to me is what caused those police officers to pursue," Edmonson said. "What caused them to open fire?"

"He (Jeremy) didn't deserve to die like that. We need to find out why," the colonel added.

The shooting occurred in Marksville, a town of 5,500 people about 90 miles northwest of Baton Rouge.

It's unclear why officers pursued or why shots were fired. Investigators say there were no outstanding warrants against the father, and no firearm was found in his vehicle.
The Louisiana State Police was invited to investigate the shooting, and the chief of the state police said "disturbing" body camera footage helped inform the decision to charge the two officers. That footage has not been released.
When I wrote about this incident last week, I said it was likely if anyone was charged for the boy's murder, it would be his father, who was injured but not killed. I'm happy I was wrong but, again, depressed that this is what passes for good news on the topic of police violence.