Las Vegas Cops Pay Out After Unconstitutional Prostitution Stop
City pays more than $80,000 to woman detained and searched in The Cosmopolitan casino.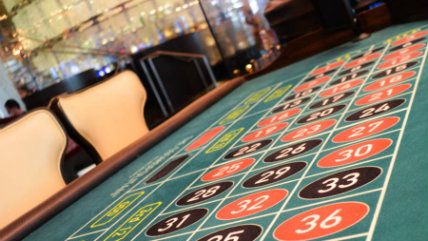 (The Cosmopolitan/Facebook)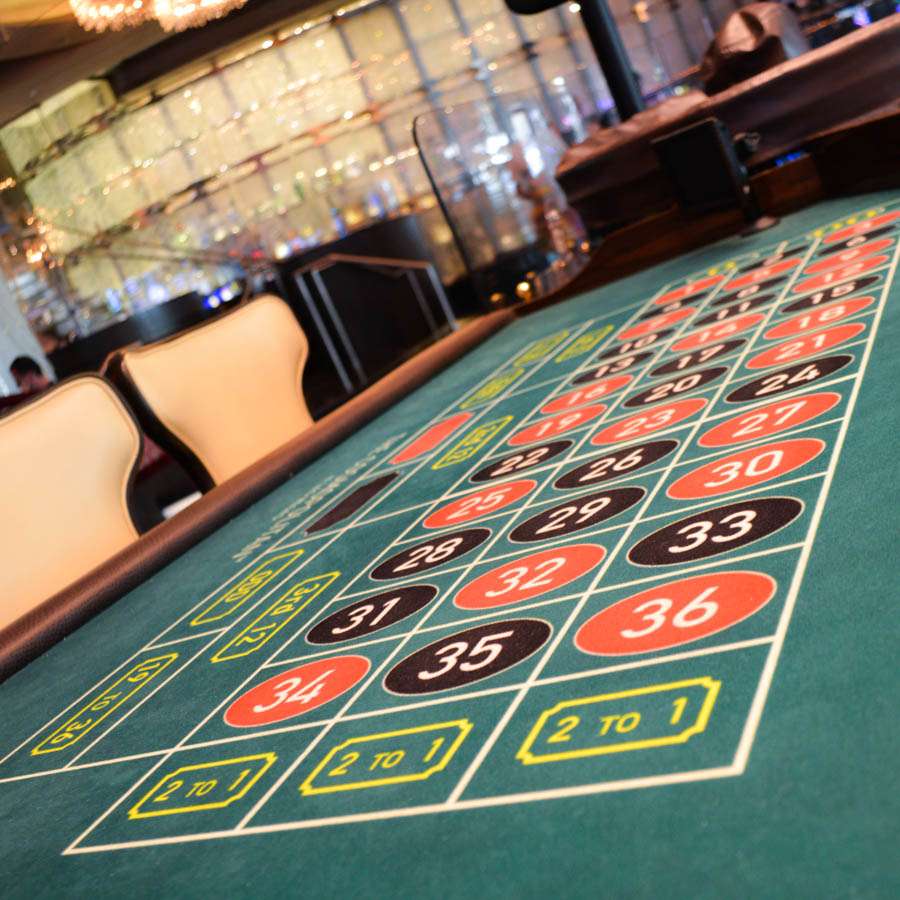 The Las Vegas Metropolitan Police Department (LVMPD) will pay more than $80,000 to Chentile Goodman, whom officers falsely accused of "loitering for the purpose of prostitution" and detained for two hours at The Cosmopolitan casino in 2011. Goodman was eventually released without charge, but only after police searched her purse and seized her cell phone. Goodman later filed a lawsuit against the department and the two officers who stopped her, Detective John Segura and Sergeant James Signorello.
U.S. District Judge Miranda Du initially ruled in Goodman's favor. "LVMPD has developed a policy and practice of broad-scale prostitution sweeps in public casinos in a manner that threatens the constitutional rights of the women they target," wrote U.S. District Judge Miranda Du in her 2013 decision.
As evidenced by Goodman's detention and arrest in February 2011, the imprecise nature of Vice's undercover activity results in a chaotic atmosphere that portends serious constitutional violations in cases where officers fail to appropriately assess the suspicion of their targets, all without appropriate checks on individual officers' actions. The Constitution requires more.
Goodman claims she was stopped while walking through The Cosmopolitan with her friend on their way to meet Goodman's boyfriend at the hotel's restaurant. Both women worked at the nearby Spearmint Rhino strip club, and the friend had recently been arrested for prostitution. But Goodman "wore conservative clothing, never stopped walking or attempted to engage any other casino patrons, and perfunctorily rebuffed the undercover officers' advances," noted the U.S. Court of Appeals for the 9th Circuit in its decision.
Although the officers knew that Goodman's companion was married to a pimp and was independently suspected of prostitution, "mere propinquity to others independently suspected of criminal activity" does not overcome the right to be free from suspicionless detention…. No particularized facts gave rise to suspicion as to Goodman; she was simply walking with a suspicious person.
Furthermore, Officers Segura and Signorello should have been aware "that the warrantless detention, search, and seizure were unreasonable in the absence of reasonable suspicion of criminal activity," the ppeals court continued. "Goodman's testimony suggests that she was subjected to a long and humiliating detention for no reason beyond intimidating her, and that the officers rifled through her purse without her consent."
The officers, however, say they only held Goodman for a short time and confiscated her cell phone and purse to insure officer safety and the integrity of the investigation. They claim their suspicion of prostitution was reasonable based on the fact that it was 2 a.m., Goodman was known to be a stripper, and she was seen by "a known area for loitering for prostitution," i.e., passing the hotel elevator.
In June 2015, the appeals court partially upheld and partially struck down the district court's ruling, suggesting that the officers' suspicions and actions could be seen as reasonable. "Because the facts here are so thoroughly disputed, and the resolution of the federal claims depends entirely on who is believed," the appeals court stated, remanding the case back to a lower court to go to trial. Facing a trial, the Las Vegas police settled with Goodman for $82,500.
At the time Goodman had been arrested, LVMPD officers "were engaged in a large anti-prostitution sting operation at the Cosmopolitan," according to district court documents. "Several other women were detained in the security room as a result of the sting operation. According to Goodman, other detained women were filing into the room over the course of the evening to the point where she had to relocate her position due to overcrowding. At the end of the evening, a number of these women were ultimately arrested for prostitution-related offenses. At oral argument, Defendants noted that a total of 17 women were detained, and 14 of them were arrested."