Dashcam Footage of Zach Hammond Police Killing Released; Authorities Decide No Charges to be Filed
Feds still investigating.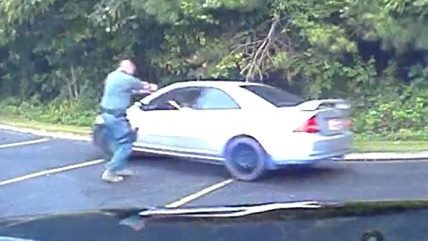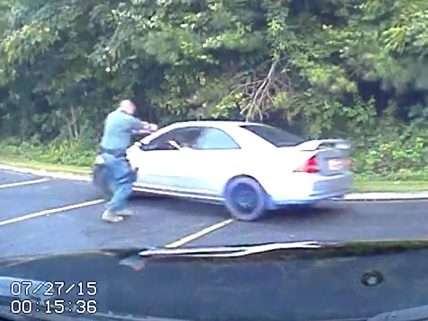 In July, 19-year-old Zachary Hammond was shot and killed in a Hardee's parking lot by a police officer in Seneca, S.C. after an undercover narcotics offered lured 23-year-old Toni Morton, Hammond's date, there to sell marijuana. After Hammond was shot and killed, Morton was charged with possession of 10 grams of marijuana.
Today, three months later, the local circuit solicitor, Chrissy Addams, announced she would not be pressing charges after "careful consideration of the facts of the case, a thorough review of the State investigation, and an extensive review of all applicable law."
Authorities also released dashcam video of the incident:
Police insist the officer, Mark Tiller, acted in self-defense, but attorneys for Hammond's family say an autopsy they commissioned found Hammond was shot in the back. They also petitioned the South Carolina attorney general to remove Adams from the case, because it involved a law enforcement officer within her circuit and because of other conflicts of interests. Adams has refused to recuse herself while the attorney general has not responded to the petition.
The Department of Justice is also investigating the incident to determine whether to bring federal charges, and Adams says the U.S. Attorney investigating asked her not to release any more information about the shooting.
The family is suing the local police department and Tiller himself.