DEA Agents Engaged in Serious Misconduct—and Nothing Else Happened
It's as hard to fire bad federal agents as it is bad police officers.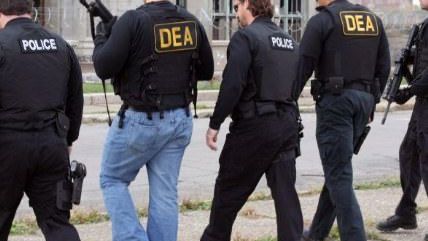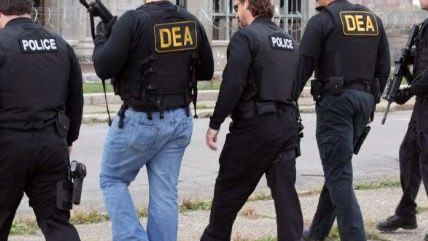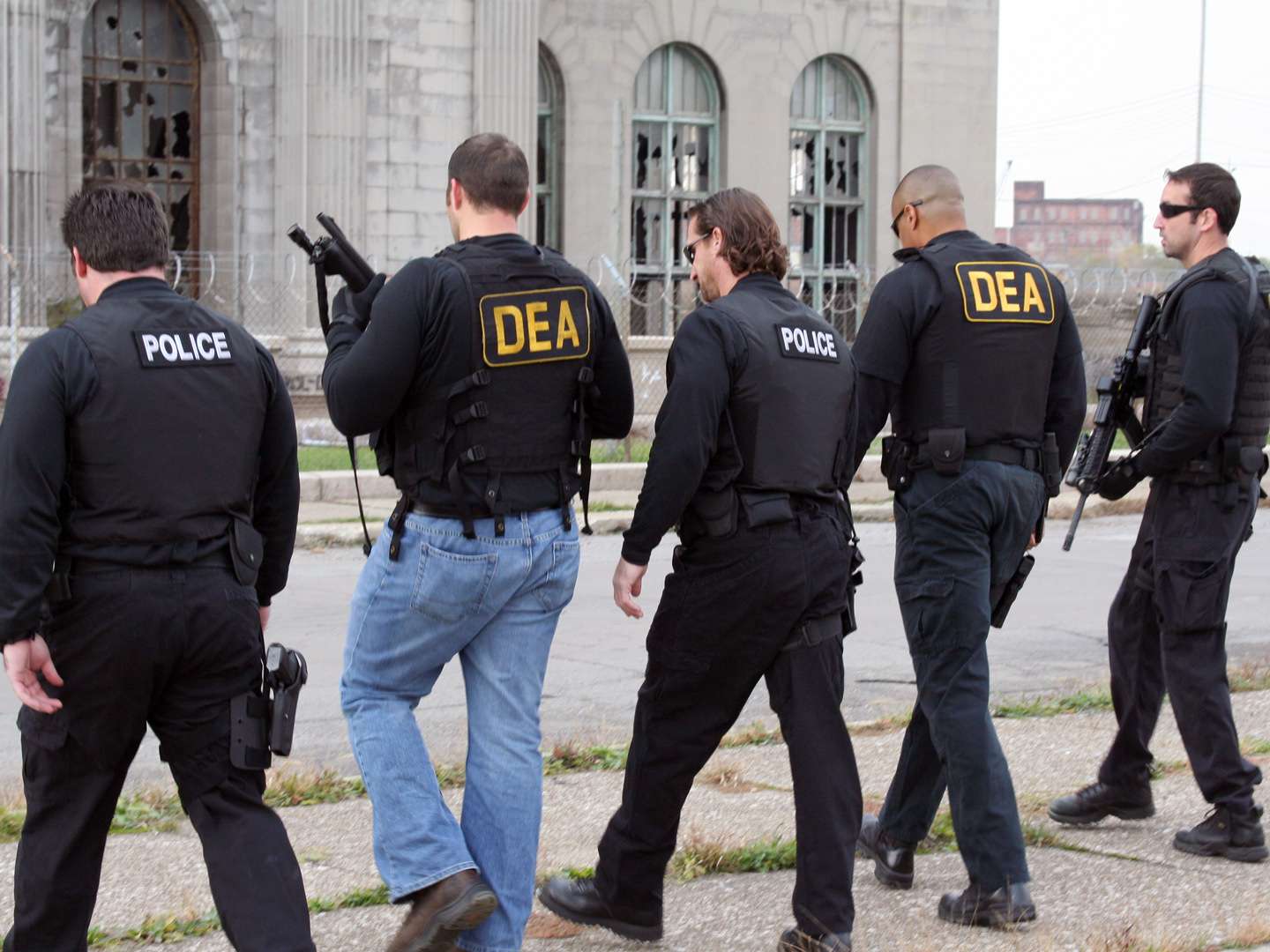 Remember when those Drug Enforcement Administration (DEA) agents had wild sex parties on government-leased property complete with sex workers hired by the very Colombian drug cartels the DEA was supposed to be fighting? It was such a big scandal that it forced DEA chief Michele Leonhart to resign.
You would think that would have led to a whole bunch of mass firings. Or rather, you would if you had never paid attention to what actually happens to law enforcement officers accused of misconduct. No, there weren't a bunch of terminations, which was actually helped drive that controversy forward in the first place. It turns out that the DEA, much like law enforcement agencies across the country, has a very poor record of getting rid of employees who engage in misconduct. USA Today looked at their numbers:
Of the 50 employees the DEA's Board of Professional Conduct recommended be fired following misconduct investigations opened since 2010, only 13 were actually terminated, the records show. And the drug agency was forced to take some of them back after a federal appeals board intervened.

In one case listed on an internal log, the review board recommended that an employee be fired for "distribution of drugs," but a human resources official in charge of meting out discipline imposed a 14-day suspension instead. The log shows officials also opted not to fire employees who falsified official records, had an "improper association with a criminal element" or misused government vehicles, sometimes after drinking.

"If we conducted an investigation, and an employee actually got terminated, I was surprised," said Carl Pike, a former DEA internal affairs investigator. "I was truly, truly surprised. Like, wow, the system actually got this guy."
Here's a description of what a guy did that actually got him fired from the DEA, but then the federal Merit Systems Protections Board, which oversees termination appeals, intervened:
It ruled another agent could not be fired after he accidentally fired his gun during a foot chase, then threw away the spent shell casing and told an investigator that the shooting never happened.
Read more here.