Security Video Contradicts Police Version of Fatal Shooting, Neighbors Say
Cops in Shelbyville, Indiana, say Jerrald Wright pointed a gun at them when they shot him to death during a stand-off.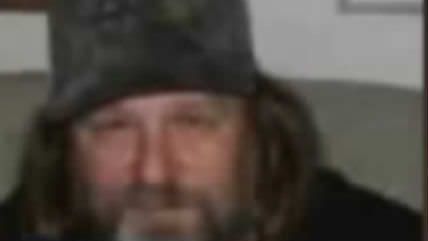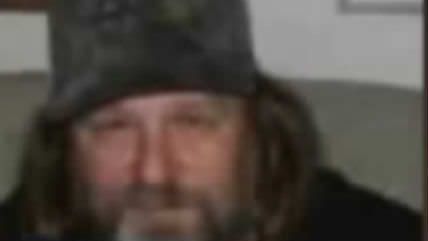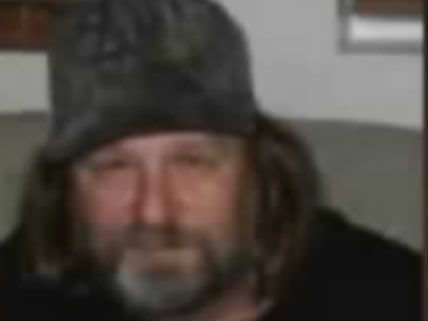 Police in Shelbyville say they were responding to a "dispute" call when they saw Jerrald Wright waving his gun erratically outside his home. It's not clear whether police were headed to Wright's home or somewhere else but when he fled they followed. The local Fox affiliate reported on Sunday:
The man fled into the residence and ignored officers' requests to surrender. At one point, officers sent a remote control robot into the home that allows them to speak and listen to suspects. The suspect shot the robot twice, disabling it. The standoff lasted throughout the night, without any response from the suspect.

Just before 5:30 a.m. Sunday, the suspect exited the home and fired two shots at a Shelbyville Police tactical vehicle, then pointed the gun at officers. That's when officers from the Shelbyville Police Department and the Shelby County Sheriff's Department shot the suspect. He was taken to Major Hospital in Shelbyville and pronounced dead.
But now neighbors of the 54-year-old Wright say that's not what happened and that they have the video to prove it. The Fox affiliate reported earlier this week:
Neighbors who spoke with FOX59 News, including those who captured the incident on home security video, said Wright did not shoot at a vehicle or point a gun at officers.

They also said they heard no gunfire from Wright's home in the moments before officers opened fire.

The video does not clearly show anyone in a doorway or on the porch of the home.

"I don't like the way things were handled. They're making statements that aren't true. They're saying the guy stepped out of his house and fired shots and that's not true at all. I just don't believe they're telling the full truth about it," said Kelly Kikendall.
Kikendall also says tear gas entered her home through the air conditioners and that kids in the area were also affected by it. She also says she nearly tripped over a sniper in her backyard no one had told her about.
The Indiana State Police, who are investigating the shooting, say they know about the security video and are asking anyone else with audio or video of the incident to come forward to them, to assist with the investigation.
You can watch the video as part of the local Fox affiliate's report here.