Court Says Misleading Description of Ohio's Marijuana Initiative Must Be Corrected
The off-putting but accurate reference to the "exclusive rights" reserved for a cannabis cultivation cartel will remain.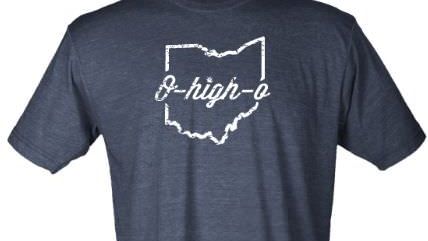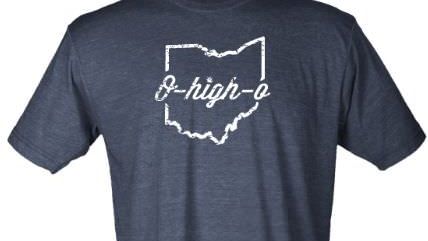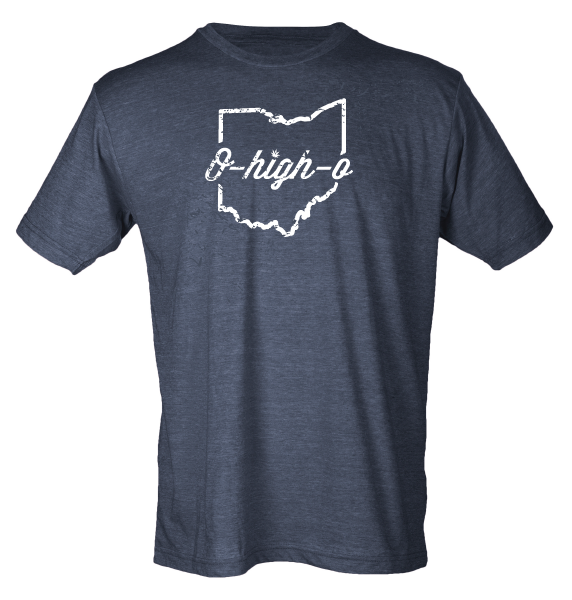 This week the Ohio Supreme Court ruled that the official ballot description for that state's marijuana legalization initiative—language that was written by opponents of the measure—is inaccurate or misleading in four important ways:
1. The marijuana initiative, Issue 3, generally bans marijuana businesses within 1,000 feet of churches, primary and secondary schools, playgrounds, public libraries, and day care centers. The description approved by the Ohio Ballot Board—which is chaired by Secretary of State John Husted, who opposes legalization—instead says the initiative allows marijuana businesses in those zones, presumably referring to the exceptions for churches etc. established after January 1 of this year (in the case of growers) or after a license application is filed (in the case of merchants and edible manufacturers).
2. Husted's language says Issue 3 would allow anyone 21 or older to grow or transport "over one-half pound of marijuana," when in fact a state-issued license is required for home cultivation and transportation of that amount is prohibited even for license holders. "Under the amendment," the court notes, "growing up to eight ounces of marijuana plus four flowering marijuana plants is permitted only by persons holding valid state licenses, and even those persons are not permitted to transport the marijuana." Public possession is limited to one ounce.
3. The ballot description does not mention that marijuana merchants must obtain state licenses, which are subject to veto by local residents.
4. Issue 3 authorizes marijuana cultivation at 10 sites owned by the initiative's financial backers. Husted's language mentions that an 11th grower can be approved after four years, but "it does not explain that an additional growth facility can open only if existing facilities cannot meet consumer demand."
The court, which was responding to a complaint by Responsible Ohio, the group backing Issue 3, ordered the ballot board to rewrite its description of the initiative, which voters will consider on November 3, to correct those four problems. "Ballot language must be neutral and fair," Responsible Ohio Executive Director Ian James said on Wednesday, "and today's ruling is a slap to the secretary of state for waging a political campaign from his elected office, using taxpayer dollars."
Notably, the court did not agree with Responsible Ohio's objection to the ballot board's description of the "exclusive rights" created by the initiative's tight limits on commercial cultivation. As I said in August, that part of the ballot description may indeed jeopardize the initiative, but it happens to be factual. If Issue 3's backers are worried that voters will react negatively to their cannabis cultivation cartel, maybe they should not be trying to create one.