Stock Market Tanking, Dow Slips Below 17,000 for First Time in 10 months
"Panic sets in, not over yet," claims CNBC as major indices tumble worldwide.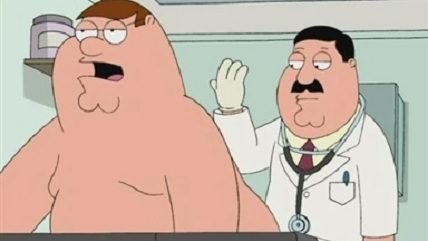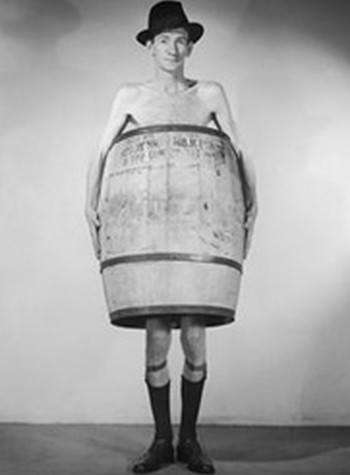 Not a good Friday for Wall Street:
Fears of a China slowdown ripped through global markets and sent U.S. stocks to their lowest level of the year on Thursday.

All the major indexes were in the red. The Dow fell 358 points to close below 17,000, for the first time since last October. The index fell 2.06%—the the worst loss since February 2014.

The S&P 500 fell 2%, turning negative for the year. The Nasdaq dropped 2.8%.

It's a major warning sign given that global stock markets, such as the U.K.'s benchmark index, have already entered a correction—a 10% drop from its peak in just four months.

The Dow was down over 7% from its recent high in May.
CNN Money says the drop is due to fears of a global economic slowdown (especially in China); nervousness about whether the Fed will increase interest rates for the first time in forever; slumping prices for oil and commodities (not such a bad thing actually); and a ton of bad news related to media stocks (Time Warner could slough off AOL but it's still tanking).
At CNBC, one headline reads "Panic sets in, not over yet."
Over at Bloomberg Business, here's a look at how hard China's slump is affecting the world (BTW, gold just had its best week in 2015, not coincidentally).
During FreedomFest in July, Matt Welch interviewed Peter Schiff about "the Fed, Rand Paul, and the Next Financial Crisis." Take a look:
Related: Doug Casey on "Why the U.S. is the Next Greece."