U. of Maryland Smartly Combats Binge Drinking By Selling Beer at Football Games
Incentives matter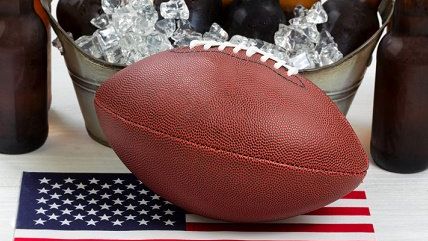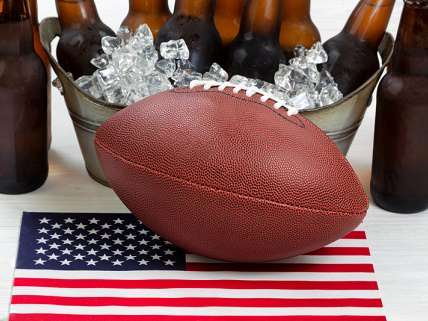 People who don't understand how incentives work will probably think my headline is pure snark. It's not. Selling beer at football games is a smart way to reduce binge drinking, and I'm glad the University of Maryland wants to give it a try.
When the college football season resumes next fall, students will be allowed to buy beer at the stadium. In theory, this will give them less incentive to continue the dangerous ritual of aggressively "pregaming," i.e. getting trashed on mystery drinks at house parties.
Results of similar experiments at other campuses were encouraging, according to Student Government President Patrick Ronk:
Student leaders looked at 32 other universities that sell alcohol at football games. "No school had seen a rise in problematic behavior," Ronk said. "Some had seen decreases. They had also seen a decent amount of revenue coming in," which would be used for responsible-drinking initiatives, mental health counseling and sexual assault prevention programs.

The school will be checking IDs carefully and pushing people to use designated drivers and cabs.

In a campus survey, faculty and staff had mixed feelings about the idea, but students overwhelmingly supported it. The Diamondback, the student newspaper, endorsed it in an editorial recently.
Other campuses are moving in the opposite direction. Dartmouth University, for instance, has plans to ban drinking on campus completely as a method of reducing alcohol abuse.
Policymakers would be wise to keep in mind that Prohibition simply doesn't work; it's impossible to stop people from drinking, and the very attempt actually encourages reckless drinking. That's why the federal drinking age of 21 is bad policy, and it's why activists should fight for repeal if they want to make campuses safer environments for everybody.
It's nice to see the University of Maryland take that first step.