Jim Webb Enters the Presidential Race
Another Democrat joins the fray.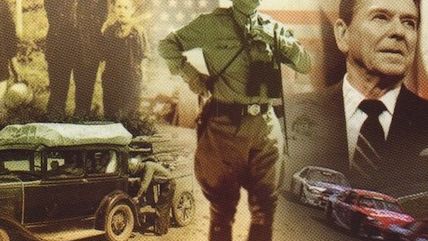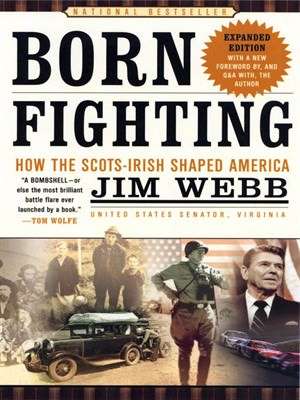 Jim Webb has formally entered the race for the Democratic presidential nomination. The former Virginia senator's announcement leads with foreign policy, highlighting the candidate's military service, stressing his opposition to Bush's war in Iraq and Obama's war in Libya, and warning against "China's increasingly aggressive military posture" in East and Southeast Asia. (He does not mention the fact that his party's frontrunner, Hillary Clinton, voted for the Iraq war and helped lead the push for the intervention in Libya. But it's not hard to read between the lines.) He goes on to strike some populist notes on the economy and to criticize a criminal justice system that's "wasting lives, often beginning at a very early age, creating career criminals rather than curing them." Then he calls for immigration reform and wraps up with a pledge to "fight on behalf of every one of these issues."
Just a couple of days ago, I was writing about how little attention Webb's campaign had been getting. We'll see if that changes at all now that he's an official candidate. In the meantime, I'll repeat my closing thoughts from my earlier post:
The conventional wisdom is that [Webb] would try to chip away at Clinton from the right while Bernie Sanders goes after her from the left. But Webb and Sanders might actually have more in common with each other than either has with the frontrunner. Webb bashes plutocrats just as surely as the socialist does, and he is arguably more anti-war; they also have similar views on criminal justice reform, and Sanders tends to share Webb's support for gun rights. The most significant split among the Democratic challengers might not be the line separating left from right, but the one dividing the populists—Webb and Sanders—from the more establishment-oriented candidates, Clinton and O'Malley.

Don't ask me where Lincoln Chafee fits in.