Andrew Sullivan: 'It Is Accomplished'
Gay marriage recognition, he means.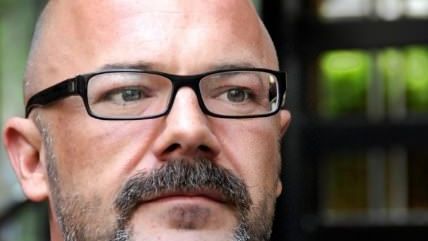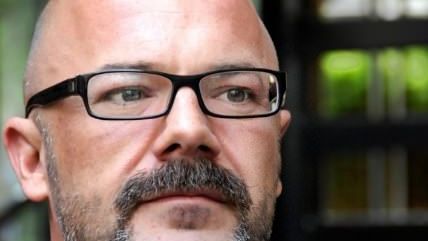 (Stuck in Customs / photo on flickr)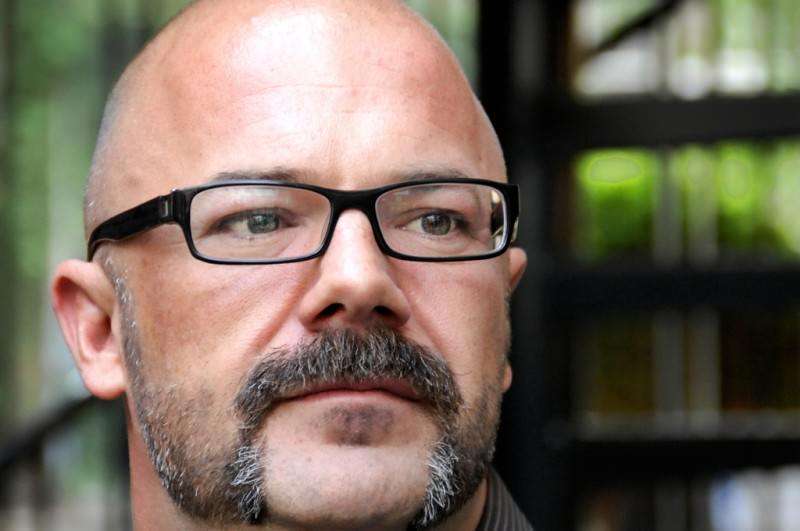 Andrew Sullivan, a granddaddy of political blogging and a former editor at The New Republic, retired his blog in February. During his writing and blogging career, legal recognition of gay marriage was arguably his biggest cause. He was making conservative arguments for gay marriage recognition while much of the gay political establishment was focused in other areas like fighting workplace discrimination. He was writing about it all the way back in 1989.
So on the occasion of today's Supreme Court ruling in Obergefell v. Hodges, he broke briefly from his retirement to react:
I think of the gay kids in the future who, when they figure out they are different, will never know the deep psychic wound my generation – and every one before mine – lived through: the pain of knowing they could never be fully part of their own family, never be fully a citizen of their own country. I think, more acutely, of the decades and centuries of human shame and darkness and waste and terror that defined gay people's lives for so long. And I think of all those who supported this movement who never lived to see this day, who died in the ashes from which this phoenix of a movement emerged. This momentous achievement is their victory too – for marriage, as Kennedy argued, endures past death.

I never believed this would happen in my lifetime when I wrote my first several TNR essays and then my book, Virtually Normal, and then the anthology and the hundreds and hundreds of talks and lectures and talk-shows and call-ins and blog-posts and articles in the 1990s and 2000s. I thought the book, at least, would be something I would have to leave behind me – secure in the knowledge that its arguments were, in fact, logically irrefutable, and would endure past my own death, at least somewhere. I never for a millisecond thought I would live to be married myself. Or that it would be possible for everyone, everyone in America.

But it has come to pass. All of it. In one fell, final swoop.
Read the whole thing here.