In a State Where Marijuana Is Legal, Three Patients Await Sentencing for Growing Their Own Medicine
Federal prosecutors say the defendants should go to prison for years.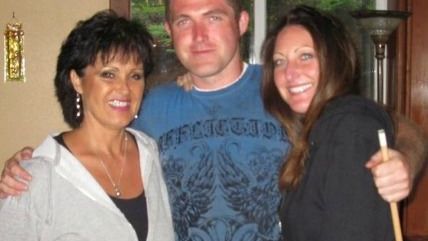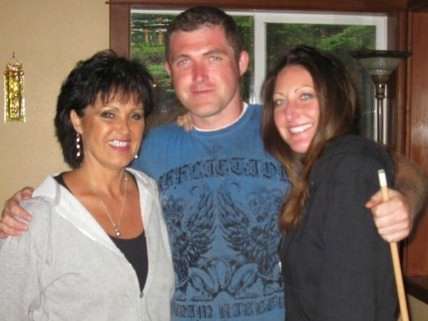 Next week three members of the Kettle Falls Five—medical marijuana patients in Washington state—are scheduled to be sentenced on federal drug charges. In my latest Forbes column, I explain that the case has been a puzzle from the start:
During their trial at the federal courthouse in Spokane last March, Rhonda Firestack-Harvey and her two fellow defendants—her son, Rolland Gregg, and his wife, Michelle Gregg—were not allowed to explain why they were openly growing marijuana on a plot in rural northeastern Washington marked by a big green cross that was visible from the air. According to a pretrial ruling, it was irrelevant that they were using marijuana for medical purposes, as permitted by state law, since federal law recognizes no legitimate use for the plant. But now that Firestack-Harvey and the Greggs have been convicted, they are free to talk about their motivation, and it might even make a difference when they are sentenced next Thursday.