Kids in Police-Run Youth Camp Allegedly Beaten, Threatened By Cops
Officer allegedly stood on hand, broke fingers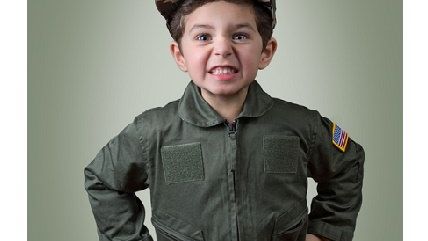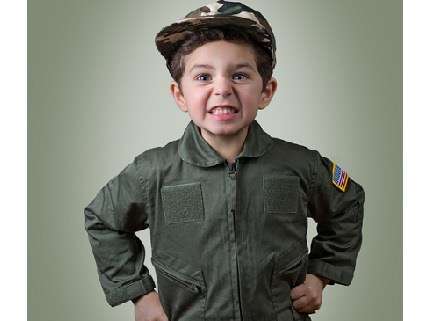 California children who "talked back" to their parents or teachers were encouraged to enroll in a police-run boot camp designed to build character. But the San Luis Obispo County Sheriff's Office is investigating the camp for allegedly physically and verbally abusing the kids—many of whom came home beaten and bruised.
According to the Los Angeles Times:
The children, ages 11 to 17, suffered cuts and bruises after being beaten in what was described as "the dark room" during the weeklong boot camp in San Luis Obispo, their attorney, Greg Owen, said. One boy suffered broken bones in his hand when an officer stepped on it because he was not performing a push-up properly, Owen said.

After returning from the boot camp, the children remained silent about what happened because they feared retaliation, the lawyer said.

"They were threatened [that] if they told they would be found and get hurt badly," Owen said, adding that he was representing 10 children but believes that there may be more, including from previous camps. …

The children's parents had paid $400 for an educational and physical activity program to improve their behavior, Owen said. He said some of the children were recommended for the intervention program by their schools after talking back to their teachers and parents.

South Gate police officials said the program spans 20 weeks and is designed to "change the destructive behavior of an at-risk youth" by introducing a structured regimen and educational trips. The boot camp took place during one of those trips.
I don't know if these kinds of programs are generally effective (I tend to doubt it), but one thing I'm sure won't improve the kids' behavior and authority issues is treating them like conscripted soldiers and beating the crap out of them. One kid even told KTLA 5 that a drill sergeant stood on his hand and broke his fingers.
A spokesperson for the police department that runs the boot camp said no had ever made complaints along these lines in its 20-year history. It's not yet known whether charges will be filed.