Graphic Video of Fatal Dillon Taylor Police Shooting Shows Him Wearing Headphones, Was Ruled Justified
The district attorney released a short portion when announcing his ruling last summer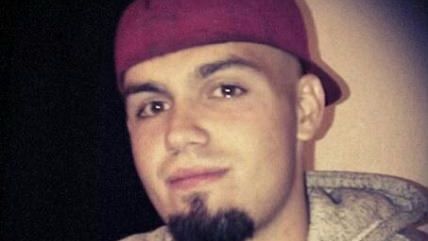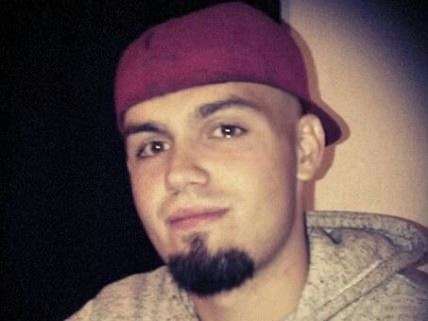 Last August, police in Salt Lake City, Utah, where you're more likely to be killed by a cop than a drug dealer or gang member, shot and killed 20-year-old Dillon Taylor, claiming he and his friends were "making a scene" before being approached by officers, who were called about a group of men flashing a handgun.
In ruling the shooting justified, the district attorney, Sim Gill, said "nothing that Mr. Taylor did assisted in de-escalating the situation" and that what he did—he appeared to turn and lift his t-shirt before being shot multiple times—could have "escalated things." At the time, Taylor's brother insisted Dillon was wearing headphones. The district attorney released only a portion of the body camera footage last August when ruling the shooting justified.
Now the entirety of the body cam footage has been posted to YouTube. Warning, it's graphic:
The officer places Taylor in handcuffs before calling for medical assistance. As the officer moves the headphones out of the way while appearing to search Taylor, he asks, more to himself than Taylor, who's dying in front of him, "what the hell were you reaching for man?"
Requiring police to offer medical assistance themselves was one of the "victories" in the Department of Justice's settlement with Cleveland police last month.