A Swingers Club Rebrands Itself as a Church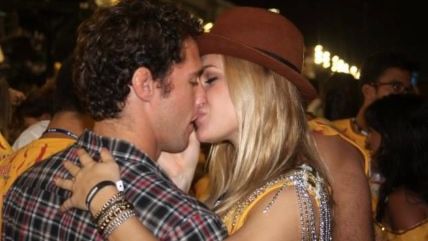 How do you protect a swingers club from a bullying neighbor and a hostile zoning board? Turn it into a church.
That's what Nashville lawyer Larry Roberts did when his client was told by Metro Council that he was unable to operate a swingers club on his own private property. The zoning laws, however, do not affect his ability to operate a church there.