Legislators Still Trying to Reform Anti-Hacking Laws to Prevent Prosecutor Overreach
Law named after Aaron Swartz introduced again.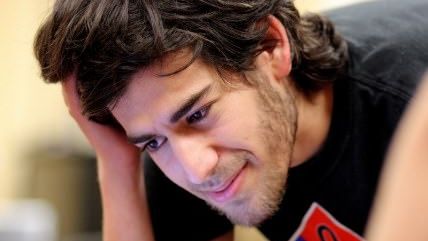 (ragesoss / photo on flickr)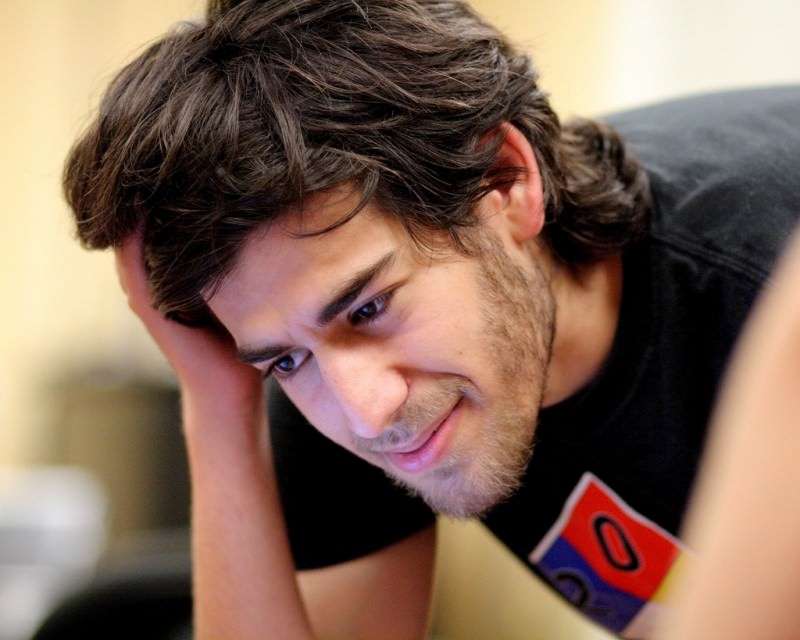 In 2013, legislators started crafting "Aaron's Law," named after Aaron Swartz, the open access activist who faced federal prosecution for downloading tons of academic journals from the Massachusetts Institute of Technology. After federal prosecutors dumped all sorts of charges on him, scaring him with the possibility of federal prison in order to try to get a plea deal out of him, he committed suicide.
Aaron's Law is intended to scale back the power of the Computer Fraud and Abuse Act (CFAA), legislation that was written so broadly 25 years ago that it allows the government to describe just about any unauthorized computer use as hacking and prosecute accordingly.
The law did not pass back then, but legislators are introducing it again today, with support of some names that should be familiar to tech-oriented libertarians: Sen. Ron Wyden (D-Ore.), Sen. Rand Paul (R-Ky.), Rep. Zoe Lofgren (D-Calif.), Rep. Jim Sensenbrenner (R-Wis.), Rep. Mike Doyle (D-Pa.), Rep. Dan Lipinski (D-Ill.) and Rep. Jared Polis (D-Colo.).
Wyden announced the news on his site today. Here's what the law would accomplish:
Establishing that breaches of terms of service, employment agreements, or contracts are not automatic violations of the CFAA. By using legislative language based closely on 9th and 4th Circuit Court opinions, the bill would instead define 'access without authorization' under the CFAA as gaining unauthorized access to information by circumventing technological or physical controls — such as password requirements, encryption or locked office doors. Hack attacks such as phishing, injection of malware or keystroke loggers, denial-of-service attacks, and viruses would continue to be fully prosecutable under the strong CFAA provisions this bill does not modify.
Bringing balance back to the CFAA by eliminating a redundant provision that enables an individual to be punished multiple times through duplicate charges for the same violation. Eliminating the redundant provision streamlines the law, but would not create a gap in protection against hackers.
Bringing greater proportionality to CFAA penalties. Currently, the CFAA's penalties are tiered, and prosecutors have wide discretion to ratchet up the severity of the penalties in several circumstances, leaving little room for non-felony charges under CFAA (i.e., charges with penalties carrying less than a year in prison). The bill ensures prosecutors cannot seek to inflate sentences by stacking multiple charges under the CFAA, including state law equivalents or non-criminal violations of the law.
Wyden also tweaked the Department of Justice for not filing any charges related to the CIA's intrusion into the computers used by the Senate Intelligence Committee when putting together the torture report critical of the CIA, yet going after folks like Swartz:
Violating a smartphone app's terms of service or sharing academic articles should not be punished more harshly than a government agency hacking into Senate files. The CFAA is so inconsistently and capriciously applied it results in misguided, heavy-handed prosecution. Aaron's Law would curb this abuse while still preserving the tools needed to prosecute malicious attacks.