Walter Scott Cell Video Shows Shift in Police Power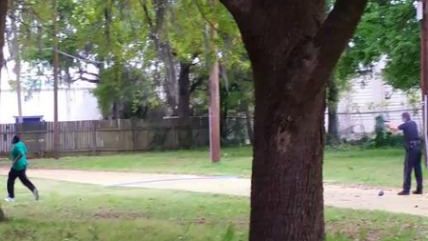 Feidin Santana recorded the cell phone video of former North Charleston police officer Michael Slager fatally shooting Walter Scott as he ran away. Santana's quick thinking to capture what happened resulted in a murder charge for Slager and an investigation of the incident by the FBI.
Since cell phone technology began to incorporate cameras, there has been a shift in power at the local level from law enforcement to citizens. Reason TV showed how one Southern California community was able to hold a local police department accountable after a horrific police beating of a mentally ill drifter in Fullerton, Calif. Watch:
For more on the Walter Scott Shooting follow this link.