Obama Doubles His Commutation Total in One Day
The affected prisoners include a marijuana grower sentenced to life.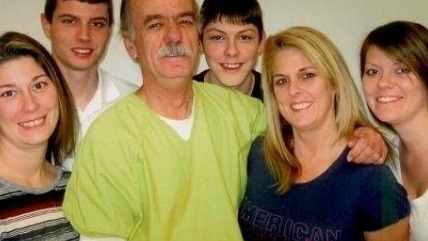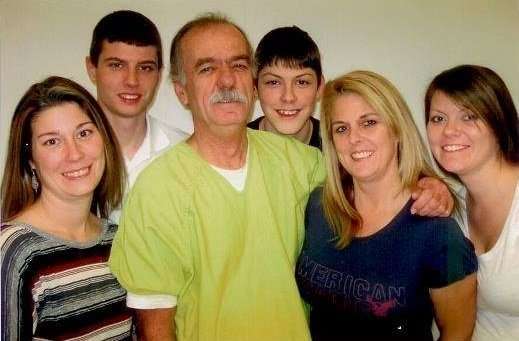 Today President Obama issued more commutations than he did in the first 75 months of his administration, suggesting that his new openness to clemency petitions may be having a real impact. The 22 prisoners whose sentences Obama shortened today are all serving time for drug offenses, most commonly involving crack cocaine. The crack offenders received sentences ranging from 20 years to life but will instead end up serving seven to 22 years. The list also includes four cocaine powder dealers serving terms ranging from 20 years to life, three methamphetamine dealers with the same sentencing range, and a Kentucky marijuana grower, Francis Darrell Hayden, who was sentenced to life in 2002 but will now be released in July.
"Had they been sentenced under current laws and policies," presidential adviser Neil Eggleston says, "many of these individuals would have already served their time and paid their debt to society. "Because many were convicted under an outdated sentencing regime, they served years—in some cases more than a decade—longer than individuals convicted today of the same crime." That is especially true of crack sentences, which Congress shortened in 2010 without making the changes retroactive.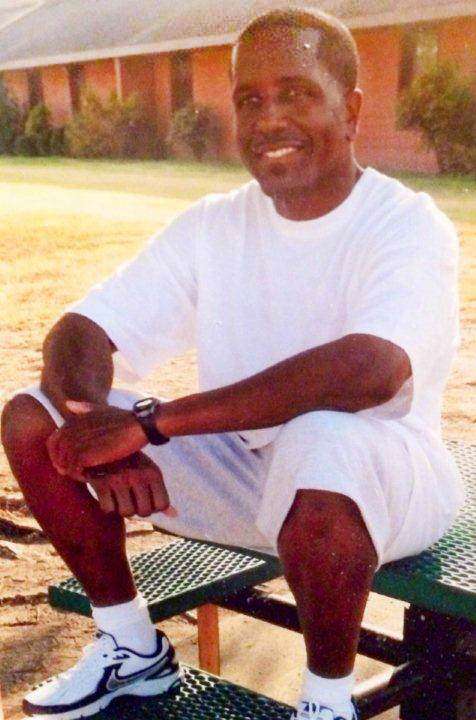 "The President has now granted 43 commutations total," Eggleston writes. "To put President Obama's actions in context, President George W. Bush commuted 11 sentences in his eight years in office." That's a pretty favorable comparison for Obama, since Bush granted fewer commutations than any other modern president except for his father, who granted three over four years. But Eggleston promises that "the Administration will continue to work to review thoroughly all petitions for clemency," so there is still hope that Obama's mercy will surpass Richard Nixon's.
"We are thrilled that President Obama is making good on his promise to use the powers granted him by the Constitution to provide relief for federal prisoners serving excessively long mandatory minimum sentences," says Julie Stewart, president of Families Against Mandatory Minimums. "We hope and expect to see more commutations granted through the end of his term."