Surprise: Cops Write More Tickets When Their Employers Get a Big Cut of the Cash
When it pays to crack down on Mickey Mouse offenses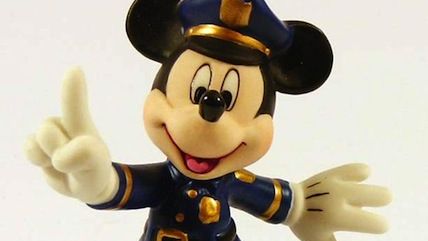 In The St. Louis Post-Dispatch, Jeremy Kohler makes an unsurprising but important point about police incentives:
In the Land of Lincoln, speeding and other traffic infractions are state violations. Municipalities get very little revenue from the tickets.

In 2013, police in Madison County [across the Illinois border from St. Louis] wrote just 17 tickets per 100 residents, about half the rate of Missouri and about one-quarter of the rate of St. Louis County.

Consider Ferguson, population 21,111, which wrote 11,822 tickets last year. Or Creve Coeur, population 17,865, which wrote 14,382 tickets.

Compare that to cities of similar size in Madison County: Alton, population 27,690, where officers wrote 6,653 traffic tickets in 2013, the last full year reported.
Read the rest here. And go here to see me arguing that limiting localities' ability to tap such revenue streams would be a better reform than the recently trendy notion of consolidating towns into a municipal megagovernment.