Seattle's Looming $15 Minimum Wage Seems to Be Costing Restaurant Lives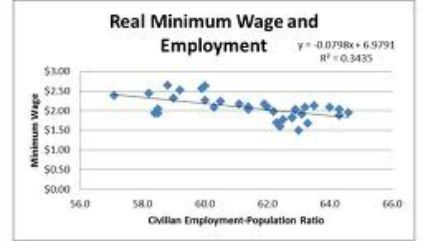 Shift Washington has a decent roundup on some of the troubles in the Seattle restaurant industry likely influenced by its looming restaurant cost crisis: a raise in the city's minimum wage next month to $15.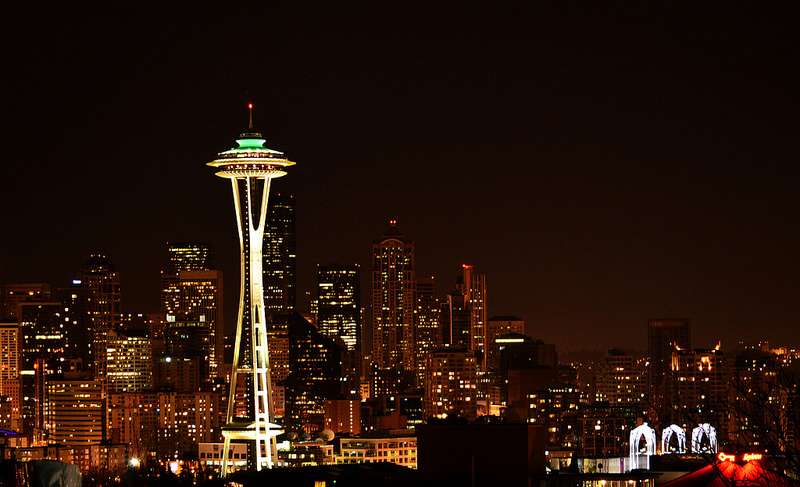 The Washington Policy Center writes that [restaurant] "closings have occurred across the city, from Grub in the upscale Queen Anne Hill neighborhood, to Little Uncle in gritty Pioneer Square, to the Boat Street Cafe on Western Avenue near the waterfront."

Of course, restaurants close for a variety of reasons. But, according to Seattle Magazine, the "impending minimum wage hike to $15 per hour" is playing a "major factor." That's not surprising, considering "about 36% of restaurant earnings go to paying labor costs."….

"Washington Restaurant Association's Anthony Anton puts it this way: "It's not a political problem; it's a math problem."…..

Restaurant owners, expecting to operate on thinner margins, have tried to adapt in several ways including "higher menu prices, cheaper, lower-quality ingredients, reduced opening times, and cutting work hours and firing workers," according to The Seattle Times and Seattle Eater magazine. As the Washington Policy Center points out, when these strategies are not enough, businesses close, "workers lose their jobs and the neighborhood loses a prized amenity."

A spokesman for the Washington Restaurant Association told the Washington Policy Center, "Every [restaurant] operator I'm talking to is in panic mode, trying to figure out what the new world will look like… Seattle is the first city in this thing and everyone's watching, asking how is this going to change?"
Scott Shackford saw trouble for Seattle ahead when they passed this minimum wage hike last year.
Previous blogging from me on the empirics of minimum wage laws and a beloved San Francisco science fiction book store that saw itself threatened by that city's minimum wage increase (but eventually saved itself via fan financial support above and beyond sales).