Charity Challenged
Arrests halted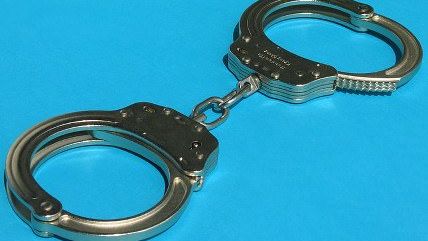 A 90-year-old man with an irrepressible yen to feed the homeless in Fort Lauderdale has won a temporary victory in his fight with the city, which had twice arrested him for doing so.
Arnold Abbott was alleged to be violating a new city ordinance barring public feeding of the homeless without meeting certain regulations, which would have required him to have a state-certified food service manager on site and to provide Porta-Johns. Abbott sued, challenging the ordinance by claiming it goes against a 2001 court decision protecting his charitable efforts. In early December, Broward County Circuit Judge Thomas Lynch granted a temporary stay on enforcing the rule until the dispute can be resolved.
Abbott and a couple of accomplices were the first to be arrested under the ordinance. Their arrests attracted international opprobrium, including a hacker attack on some of the city's websites that shut them down temporarily.
Fort Lauderdale Mayor Jack Seiler got to the heart of the ordinance's purpose when he told TV station Local 10 that "Mr. Abbott has decided that he doesn't think these [homeless] individuals should have to have any interaction with government…We disagree."
This article originally appeared in print under the headline "Charity Challenged".