Raided for Suspected "Human Trafficking," Shut Down for Paperwork Violations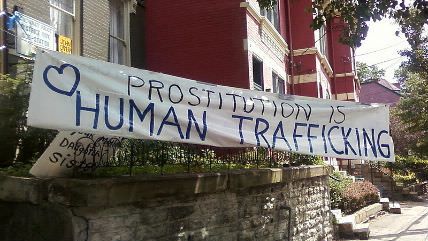 One of the occult points of the hyperregulatory state is to make all of us pretty much criminals at all time, a mere careful investigation away from a violation or arrest. And when a business is something as suspicious to so many as a massage parlour, well, this sort of thing happens: a hunt in California for alleged "human trafficking" that turns into businesses shut down, and many humans out of work, over petty paperwork violations.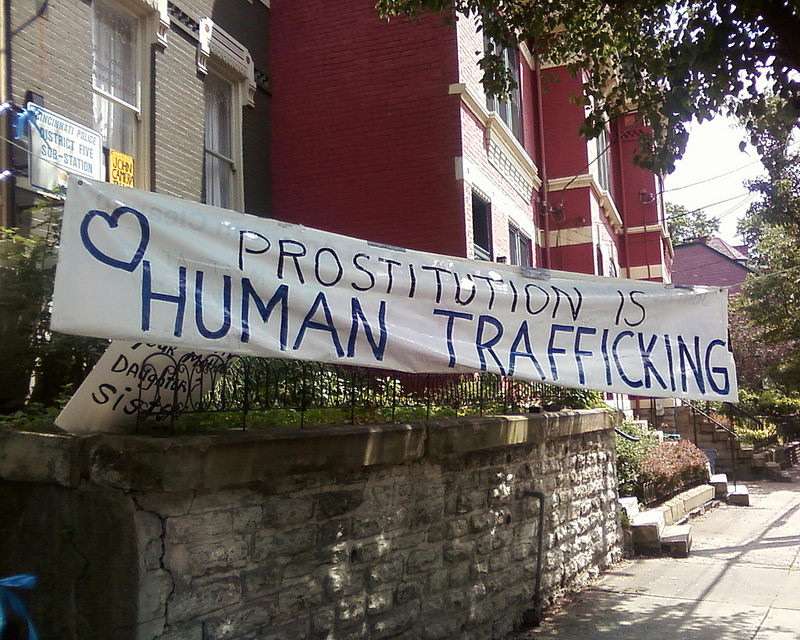 The Daily Breeze reports:
Three massage parlors were shut down in Lomita this week during an investigation into whether their owners were complying with state laws that battle the exploitation of women and human trafficking.

Although no violations of that nature were found, each business was cited for poor record keeping on matters essential to complying with state rules, including records related to workers' compensation laws, sheriff's Deputy John Despot said…

Fines could cost the businesses thousands of dollars. They will remain closed until they comply…

Deputies conducted the operation in response to complaints from residents concerned about drug trafficking, prostitution and human trafficking.

"We are going to be back, going to other places in the future," Despot said. "This is something that is on our radar and will have a focus in the city of Lomita."
Elizabeth Nolan Brown blogged last month on some recent congressional action regarding human trafficking, in which she notes that "Either sex trafficking has suddenly reached epidemic proportions in America, or it's become the showboat du jour for preening politicians. Most signs point to the latter."