VID: Top 5 NFL Hits…to Taxpayers
Are you ready for some handouts?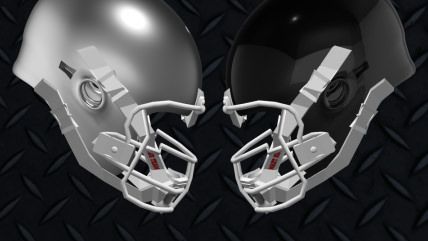 If you don't think that a sports league pulling in upwards of $10 billion per year is a not-for-profit worthy of getting your tax dollars to build stadiums, there may be some good news. Obama's last budget proposal included reduced tax incentives for stadiums and two NFL teams are now aiming to raise private funds for a stadium near Los Angeles. Though the Raiders and the Chargers are still seeking stadium subsidies in their home markets and may just be using the plan to put pressure on their respective cities to pony up more dough, taxpayers may have finally had enough.
Watch below for Reason TV's countdown of the Top 5 NFL Hits…to Taxpayers.
Produced by Meredith Bragg. About 1 minute. Original release date was January 30, 2015, and original writeup is below.
Enjoy the football game. You paid for it.

About 1 minute.

Produced by Meredith Bragg.

source: Conventions Sports & Leisure (.pdf)

Scroll down for downloadable versions and subscribe to Reason TV's YouTube Channel to receive notification when new material goes live.