69 Percent of Americans, Including 60% of Democrats, Favor School Choice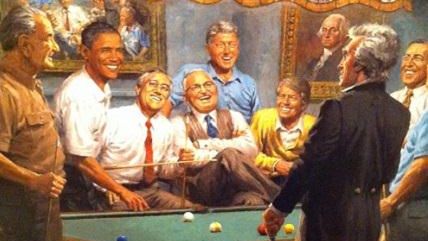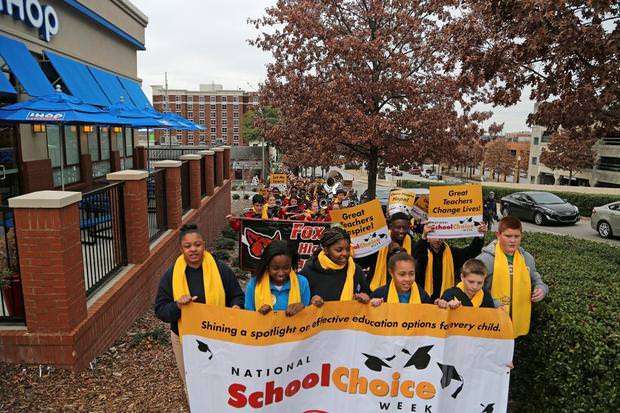 A recent national survey of U.S. adults finds that school choice is massively popular among every possible group and sub-group. For instance:
When asked, "Generally speaking, would you say you favor or oppose the concept of school choice? School choice gives parents the right to use the tax dollars associated with their child's education to send their child to the public or private school which better serves their needs," fully 69% support school choice, including 45% who strongly support it, while 27% oppose it. School choice support has strong support across partisan lines; 60% of Democrats, 67% of Independents and 81% of Republicans back it.
These arguments in favor of school choice are popular, according to the pollsters at the Democratic-affiliated firm of Beck Research.
o "Too many students are stuck in failing schools and need help right now. If K to 12 students are not receiving a quality education in their neighborhood public school, parents should have the opportunity to get them a quality education at another school" (50% very convincing, 77% very or somewhat convincing).

o "Opportunity scholarship programs give children from low income families a way out of failing schools so they are not forced to wait indefinitely for their local schools to improve. Students should not be sentenced to a poor Page 3 education based upon their zip code" (49% very convincing, 77% very or somewhat convincing).

o "Vouchers provide an immediate path for children from low income families in failing schools to access a better education. Studies show that children in these programs have higher graduation rates, higher academic achievement and parents are more satisfied with their child's school" (43% very convincing, 76% very or somewhat convincing).
Read full results and methodology here.
Reason Foundation is a partner in National School Week, an annual event that draws attention to increasing educational options for K-12 students and their parents. For more information on resources and activities, including more than 10,000 events taking place nationwide between January 25-31, go here now.
Of course, there's at least one Democrat who emphatically does not support school choice, at least when it concerns kids other than his own. That's Barack Obama, who despite sending his own kids to the pricey Sidwell Friends in D.C. (and a similarly fancy private school in Chicago before that), quickly moved to quash a popular and effective scholarship program that allowed needy children in Washington to attend schools that were otherwise out of reach. Watch this 2009 video about how that happened: