On The Independents: The Charlie Hebdo Massacre, Plus Katherine Mangu-Ward, John Tierney, Michael Weiss, Tim Carney, Driverless Cars, Green Nukes, Pot PSAs, and a New Enemy of Freedom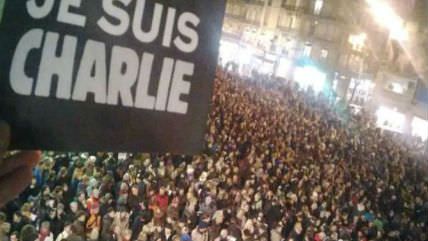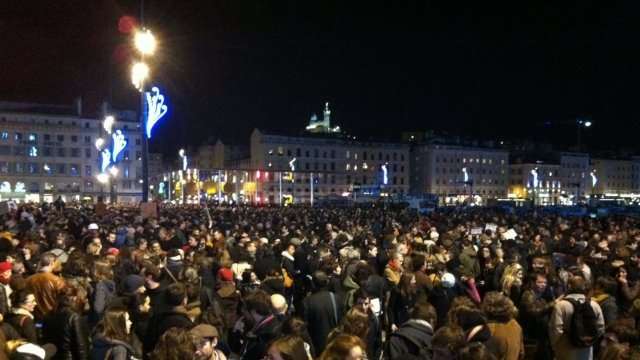 Tonight's episode of The Independents (Fox Business Network, 9 p.m. ET, 6 p.m. PT, repeats three hours later), unsurprisingly, focuses on the deliberate assassination of a dozen Parisian satirists by Islamic murderers, and the broader free-speech issues that highlights. Talking about it will be the Party Panel of beloved Reason Managing Editor Katherine Mangu-Ward and New York Times Science Correspondent John Tierney, as well as The Interpreter's Michael Weiss. There will also be relevant Enemy of Freedom named.
Tim Carney of the Washington Examiner will talk about all the exciting corporate welfare we can expect from the new GOP-led Congress. Mashable correspondent Lance Ulanoff will talk about cruising in a driverless car. The Party Panel will weigh in on nuclear energy and kinder, gentler pot PSAs. And the Topical Storm will rain down something special in your chimney….
Follow The Independents on Facebook at facebook.com/IndependentsFBN, follow on Twitter @ independentsFBN, hashtag us at #TheIndependents, and click on this page for more video of past segments.