Buying Booze for Someone With DUI Could Be Felony if Oklahoma Lawmaker Gets His Way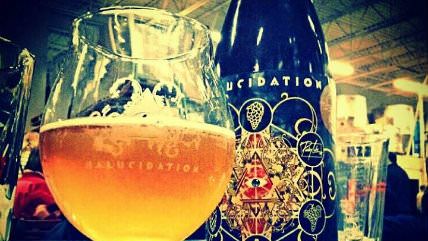 (Minnesota Beer Activists/Facebook)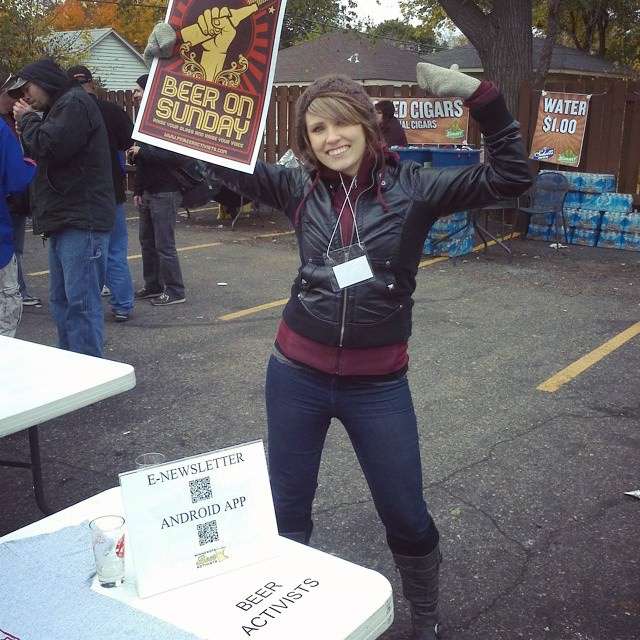 It's been a ban-tastic start to 2015 for folks in the Oklahoma legislature. Already, lawmakers have been pushing bills to ban cell phone use while driving and to ban wearing hoodies in public places. Now one state Senator wants the power to ban alcohol consumption by anyone convicted of drunk driving, at least temporarily.
Under Senate Bill 30, introduced by state Sen. Patrick Anderson (R-District 19), anyone convicted of driving under the influence of alcohol could be ordered to abstain from alcohol entirely for a length of time determined by a judge. During this period, the individual would be given a replacement identification card that labeled them as "Alcohol Restricted." It would be illegal for an alcohol-restricted person to buy alcohol—"failure to comply with the order to abstain … may be punished as deemed proper by the sentencing court"—or for anyone to buy alcohol for them.
Purchasing alcohol for someone under alcohol restriction would become a felony, punishable by a fine of $500 to $1,000 and/or up to one year in prison. Better start carding all your friends before you buy that next round, Oklahomans!
The bill seems way too flawed to go far, but maybe I'm just an incorrigible optimist. In any event, it's another terrifying reminder of how some elected officials think.
Meanwhile, in Minnesota, activists are working on much more liberty-friendly alcohol legislation. A coalition that includes the state Libertarian Party, the Republican Liberty Caucus, and the Minnesota Tea Party Alliance are seeking to end a longtime requirement that liquor stores be closed on Sundays. Liquor stores are the only place Minnesotans can legally purchase wine or most beer.
"The Super Bowl is just around the corner and it's pathetic that a person can't pick up a six pack at the local liquor store before the big game," said Tea Party spokesperson Jake Duesenberg. And that's how you do America, folks. Oklahoma lawmakers, please take heed.