Autopsy Reveals LAPD Anti-Gang Cops Shot Ezell Ford in Back at Close Range
Back in August, right after the Ferguson police killing of Michael Brown, a black 25-year-old Los Angeles man, Ezell Ford, was killed by L.A. anti-gang officers.
The officers claim Ford tried to take their gun during what they called an "investigative stop" for some reason. Witnesses question the claim that Ford was trying to take their gun.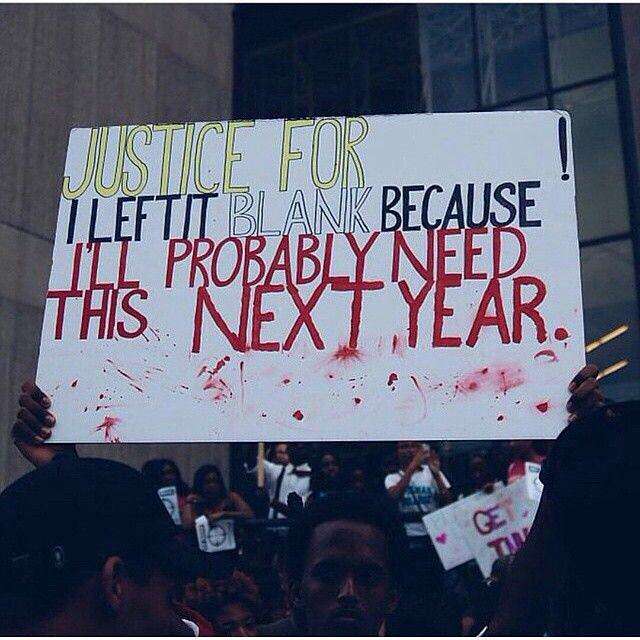 Autopsy reports released today reveal one of the shots that killed Ford was fired in his back at very close range. As local radio station website SCPR.org reports (copy of autopsy at that link):
A copy of the coroner's report released Monday….says the gunshot to the back has a "muzzle imprint," indicating that it was fired at close range…..

The autopsy, which is normally a public document, was released Monday after months of secrecy caused by an "investigative hold" placed on it by the LAPD. After numerous protests and complaints by the community Los Angeles Mayor Eric Garcetti vowed last month to release the report before the end of the year.

The two Newton Division anti-gang officers shot Ford, 25, during what an LAPD spokesman called an "investigative stop"…..

The family has filed a federal civil rights lawsuit against the city and the LAPD. It claims police racially profiled Ford and used excessive force against him. Officers "were reckless" and "acted with callous indifference," the lawsuit alleges….

Police have not said what prompted the physical altercation between Ford and the officers in August….

[Ford] suffered from a "mental challenge," Dorothy Clark, his grandmother, told KPCC. She would not elaborate, but added that he spoke very little. "He didn't communicate with anybody. Not even us, his immediate family."

Multiple investigations into the shooting continue. The LAPD's Force Investigation Division and the LA District Attorney's Justice Integrity Division are assessing whether the officers acted criminally or out of department policy.
Previous Reason blogging on the Ezell Ford shooting.