Fired Milwaukee Cop Cleared of Charges Related to Killing of Mentally Ill Man, Could Collect Generous Disability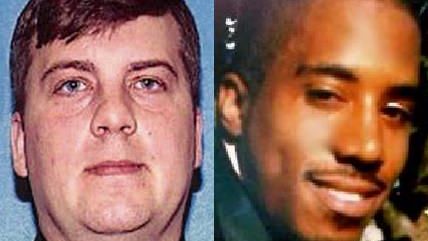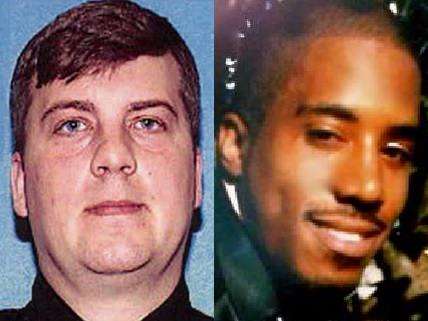 A few months ago, Christopher Manney became the first officer in 45 years in Milwaukee to be fired as a result of a fatal on-duty shooting. He's appealed his termination (a notion that should be ridiculous on its face) to the Milwaukee Fire and Police Commission. Manney was also the first Wisconsin police officer whose shooting fell under a new law that requires outside agents to lead the investigation.
That investigation has now found Manney was justified in shooting the unarmed Dontre Hamilton 14 times after a scuffle began when Manney told Hamilton he couldn't sleep on a park bench. Two cops had previously responded to the call about Hamilton and determined he was posing no threat. Manney responded to the call without knowing other officers had previously gone there. Because he was not fired for killing Hamilton but for not following departmental procedures in engaging mentally ill individuals, the district attorney's decision not to press charges against Manney may not help him get his job back.
There are also issues with the way the more "independent" investigation mandated by state law actually went down: half the state agents, and the state's top investigator, were all former members of the Milwaukee Police Department.
His termination may not end Manney's financial relationship with Milwaukee's taxpayers either, as the Milwaukee Sentinel-Journal reports:
Manney also has applied for duty disability, saying the Red Arrow Park shooting and its aftermath resulted in severe post-traumatic stress disorder. He joins a growing number of officers suspected of misconduct who have applied for duty disability claiming debilitating stress, sometimes even citing the department's investigation or media coverage as the cause of that stress.

If approved, Manney's retirement — which would include about 75% of his salary, tax-free — will take precedence over his dismissal because he applied two days before he was fired.
Read the Journal's whole story on the rise of duty disability claims by cops embroiled in controversy here.