Woman Jailed for Saying 'Fuck the Police' Wins $100,000 Settlement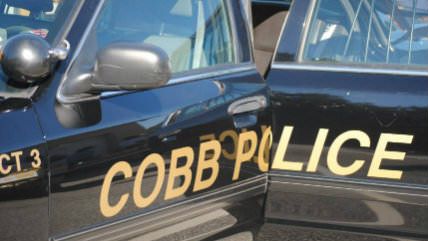 (Cobb County Police Department/Facebook)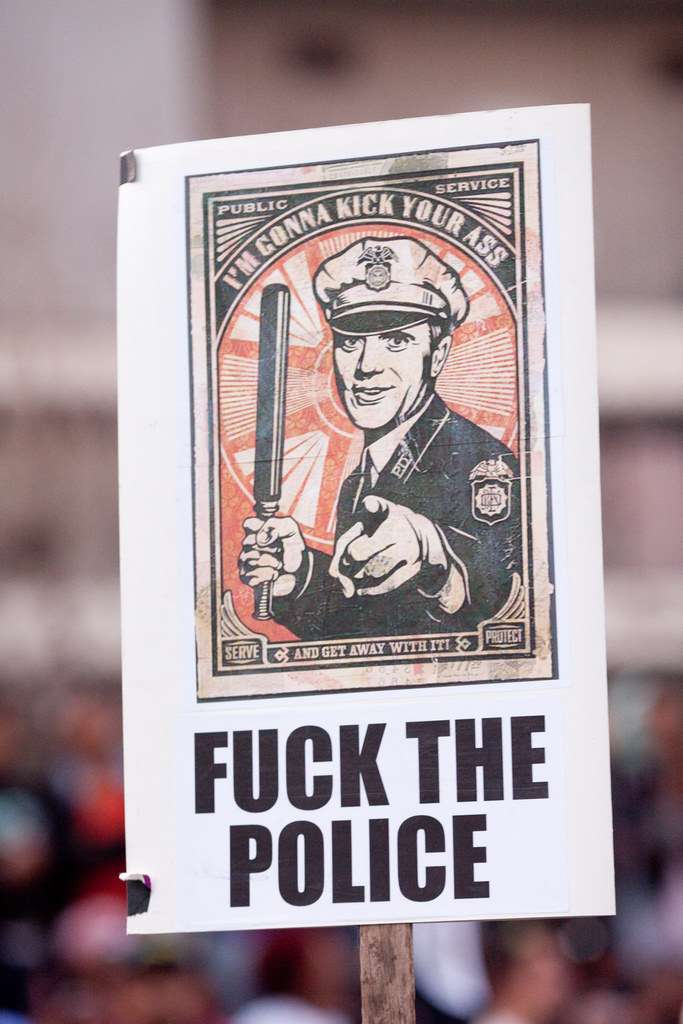 A Georgia woman jailed for criticizing police officers as she rode by on a bicycle has been awarded a $100,000 settlement in a civil suit against the local police department.
Cobb County resident Amy Barnes was bicycling to the store in April 2012 when she passed police officers questioning a suspect. She treated them to the middle finger and a cry of "Fuck the police!"
How you feel about the propriety of Barnes' actions will probably depend on how you feel about cops in general, but I hope most would agree that this wasn't criminal behavior. It did, however, hurt the fragile egos of Cobb County police officers. A dashcam video from the police car captures one cop's reaction: "That ain't happening."
So the officers arrested Barnes, charged her with disorderly conduct, and took her to the county jail, where she was held for nearly 24 hours. A judge eventually dismissed the charges, disagreeing with officers' claim that Barnes meant to incite violence. "The defendant's statements, although offensive to this court, clearly constitute political speech," wrote State Court Judge Melodie Clayton. "Her words were insulting, but as a matter of well-established constitutional law, they did not constitute 'fighting words.'"
Barnes filed a federal lawsuit in 2012, alleging that her First Amendment rights were violated. In the suit, Barnes claimed she was "unlawfully arrested for protesting via loud speech while riding a bicycle along a public street." Last week, the county approved a settlement with Barnes, who will now be receiving $100,000 from Cobb County.
Cynthia Counts, Barnes' attorney, told Fox Atlanta that this is a win for everyone's constitutional rights. "It's important to understand that people have a right to express their ideas," said Counts, "and no matter how offensive it's not a basis for penalizing someone."