Congress Plans to Allow Legal Marijuana in D.C. but Not Legal Marijuana Businesses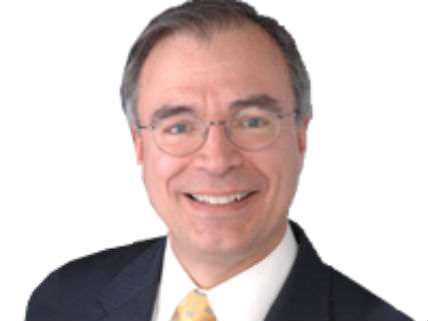 Under an agreement between Senate Democrats and House Republicans, National Journal reports, omnibus spending legislation that Congress needs to pass this week will include a rider that prevents Washington, D.C., from taxing and regulating marijuana. But the bill will not override Initiative 71, the marijuana legalization measure that D.C. voters approved by a 2-to-1 margin last month.
Initiative 71 makes it legal for adults 21 or older to possess two ounces or less of marijuana in public, share up to an ounce at a time with each other, and grow up to six plants at home, where they will be allowed to keep whatever those plants produce. Because of legal limits on the changes that can be made through ballot measures, the initiative does not address commercial production and distribution, but the D.C. Council is considering legislation that would. The congressional rider, demanded by hard-line prohibitionists such as Rep. Andy Harris (R-Md.) and House Appropriations Committee Chairman Harold Rogers (R-Ky.), would bar the District from spending money to license and regulate marijuana businesses.