The FAA (Once Again) Makes Ferguson a No-Fly Zone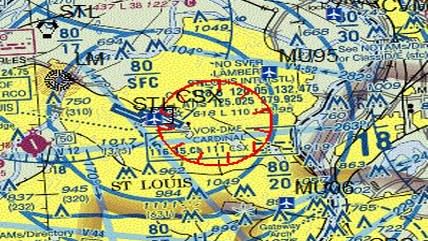 As sporadic violence and looting continues overnight in Ferguson, MO, the FAA has issued flight restrictions over the St. Louis area, offering only "to provide a safe environment for law enforcement activities" as a reason for the flight ban.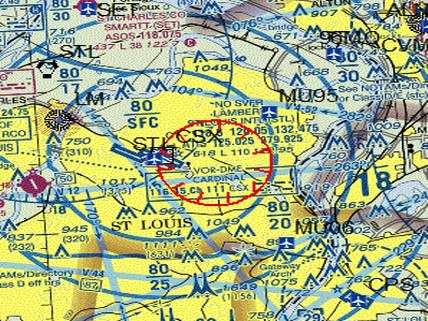 If that sounds familiar, it should. The same reason was given for locking down the skies last summer, when clashes between police and protesters became a nightly occurence for weeks, following unconfirmed reports of shots fired at a police helicopter.
But as noted by Reason's Peter Suderman, the Associated Press uncovered audio recordings which confirmed "local authorities privately acknowledged the purpose was to keep away news helicopters during violent street protests." The AP added:
"They finally admitted it really was to keep the media out," said one FAA manager about the St. Louis County Police in a series of recorded telephone conversations obtained by The Associated Press. "But they were a little concerned of, obviously, anything else that could be going on.

At another point, a manager at the FAA's Kansas City center said police "did not care if you ran commercial traffic through this TFR (temporary flight restriction) all day long. They didn't want media in there."
Unlike the earlier unsubstantiated rumors of shooting, there is no doubt that shots have been fired by protesters in Ferguson tonight. The FAA and local law enforcement may genuinely fear for the safety of their own aircraft.
Still, judging by their heavy-handed response to far more peaceful protests last August, it's hardly out of the realm of possibility that the Ferguson police would prefer to limit the amount of press coverage of their efforts to pacify the unrest.