Internet Overseer ICANN Breaks Up With U.S. Government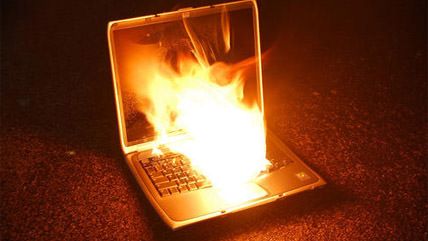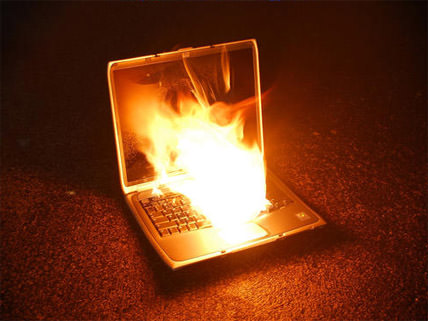 The Internet Corporation for Assigned Names and Numbers (ICANN) plans on parting ways with the U.S. government late next year.
The not-for-profit, which is based in Los Angeles but has worldwide administrative roles over IP addresses, domain names, and "keeping the Internet secure, stable and interoperable," had an organizational meeting this week, and chief Fadi Chehade discussed his organization's future. AFP reports:
"ICANN is in a very solid, confident place today," Chehade said of its readiness for a 'post U.S.-government role' in charge of the Internet addressing system.

The timeline for the shift is months rather than years, according to Chehade.

While cautioning that there was no strict deadline, he said that substantial progress has been made toward ICANN being answerable to a diverse, global group of "stakeholders" and not the just the US government, as has long been the case.

The U.S. government in March of this year announced that it is open to not renewing a contract with ICANN that expires in about 11 months, provided a new oversight system is in place that represents the spectrum of interests and can be counted on to keep the Internet addressing structure reliable.

"If the U.S. government is satisfied, they would not renew the contract," Chehade said.

ICANN plans to hand a proposal fitting the bill to the US Department of Commerce next year.

"There are many people in the community who would like to see we not renew the contract past 2015."

If U.S. officials are unhappy with the proposal, the contract could be renewed for a short period to allow time for it to be revised.
With an opening of influence on the horizon, "states and corporations are grabbing for the reins," notes AFP. And, U.S. Commerce Secretary Penny Pritzker warned, "The United States will not allow the global Internet to be co-opted by any person, entity or nation seeking to substitute their parochial world view for the collective wisdom of this community."
When the U.S. suggested in March that the relationship would come to an end, conservative media and politicians freaked out and accused the Obama administration of handing over power to censorship-happy countries like Russia and China. This was inaccurate. The U.S. didn't have much power to hand over anyway, but the move does effectively silences criticism from Russia and China that the U.S. did have too much power.