Deadly Police Raid Over Meth That Wasn't There Based on Tip From Car Thief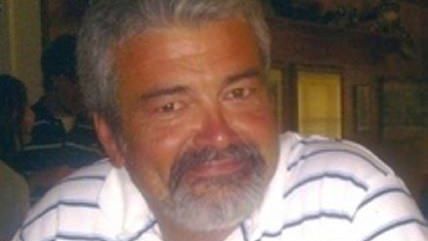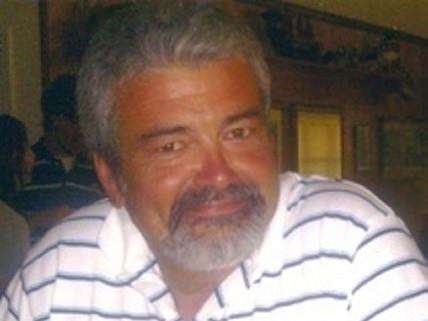 In Georgia, Laurens County deputies raided the home of David Hooks on a search warrant claiming there could be meth at the house. Why did police believe there was meth there? Because someone who stole a car from Hooks' property told them so. Via 13WMAZ:
Rodney Garrett reportedly told investigators that he took a plastic bag from the pickup [on Hooks' property], believing that there was money inside,and a set of digital scales.

Then he stole another vehicle from Hooks' home, a Lincoln Aviator SUV, the warrant says. After he drove the SUV to Dublin, Garrett said, he realized that the bag contained meth instead of cash.

Garrett told officers that he "became scared for his safety," and turned himself in to Laurens deputies, the warrant says.
Garrett's now been charged related to the burglary and motor vehicle theft. Deputies searched Hooks' home for 44 hours, according to his family's attorney, and found no drugs. Cops claim Hooks pointed a gun at them "aggressively" before they fatally shot him, but won't say how many times they shot or how many times Hooks was hit.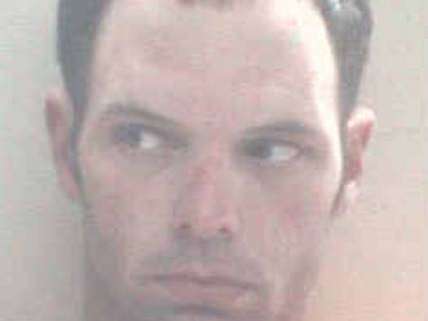 Cops claim they investigated the Hooks home in 2009 over meth allegations but won't say what the disposition of that investigation was.
It's the not the first time a drug raid's been executed on wrong information. Anti-narcotics police often rely on information from highly questionable sources. In July in Habersham County, Georgia, police raided a home with an infant in it, tossing a flashbang grenade into his crib, based on an informant who said he bought meth at the home from an individual who wasn't present. Police said the informant told them there were no children in the home and that they didn't see any during an alleged drug buy.
The Georgia Bureau of Investigation is running an investigation of the raid and doesn't comment while it's open.