Tonight on The Independents: 'Boots on the Ground' and Other Linguistic Evasions, the ISIS Non-Strategy, the War on Ebola, Smoking in New York, Obamacare Bummers, Benghazi Update, and Aftershow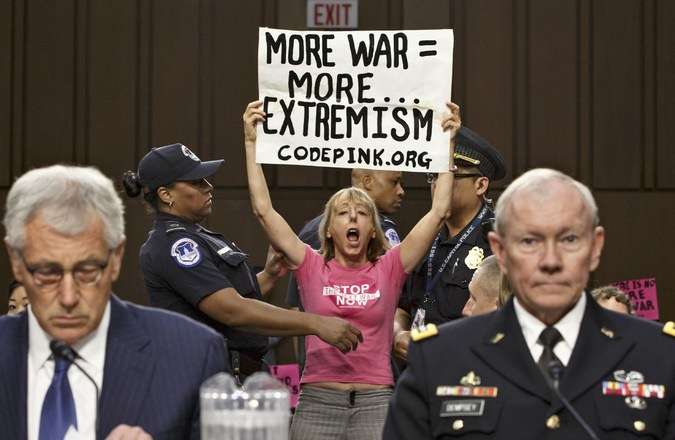 Tonight's live episode of The Independents (Fox Business Network, 9 p.m. ET, 6 p.m. PT, with re-airs three hours later) begins with America's newest boots-on-the-ground affair in Iraq, and the hopelessly zig-zagged way in which this administration is characterizing its latest war. Joining to discuss are Party Panelists Michael Malice (commie-hating he-imp) and Brian Morgenstern (Republican comedian), who will also assess the panic level we should gin up about the Islamics pouring across our southern border, while licking up the delicious tears of New York's anti-smoking regulators.
Continuing in a more strategic vein on the ISIS theme is The Blaze national security chief Buck Sexton. What about our boots on the ground against Ebola? Dr. Eugene Seymour of the nanomedicine company NanoViricides, will report on progress on developing an anti-viral antidote. Obamacare is coughing up its usual portion of bad news, including businesses cutting jobs; reporter Elise Viebeck of The Hill will break it down. And I'll try to make some sense of the confusing new allegations about Hillary Clinton's office segregating Benghazi documents, in advance of tomorrow's first hearing of the House Select Committee on Benghazi.
Online-only aftershow begins at foxbusiness.com/independents just after 10. Follow The Independents on Facebook at facebook.com/IndependentsFBN, follow on Twitter @ independentsFBN, and click on this page for more video of past segments.