This NY D.A. Wants to Disable Your Phone When You Drive, Also Wants Higher Office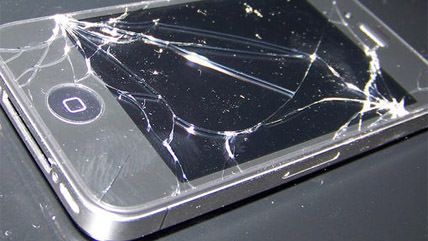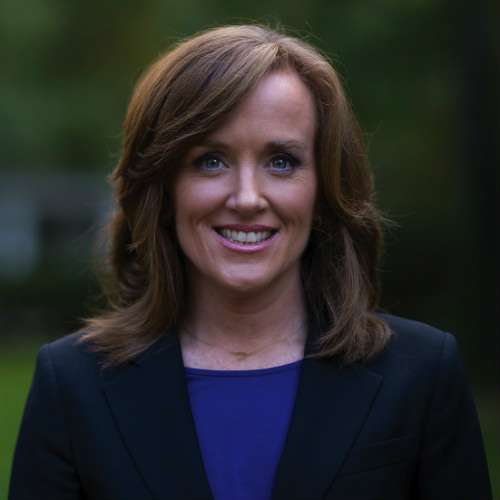 Kathleen Rice is the District Attorney of Nassau County, New York, and she wants two things right now: First, power over your phone while you drive. Second, more political power.
From Newsweek:
Rice said Monday her office will begin mandating cellphone monitoring devices in some texting-while-driving cases prosecuted by her office.

Rice also urged County Executive Edward Mangano and local magistrates to mandate the disabling devices in any case involving a texting violation, which are typically handled not by the DA but by village justices and the county's Traffic and Parking Violations Agency.

The device will be required for drivers who plead guilty in criminal court. Rice's office has brought charges in 82 texting-while-driving cases.

Violators will pay the cost of the devices, which attach to the cellphone and prevent it from working while the vehicle is in motion, Rice said. …

Rice also has asked acting Nassau Police Commissioner Thomas Krumpter to step up enforcement efforts to target texting offenders. She contacted insurance industry associations asking them to urge auto insurance providers to give discounted rates to policyholders who use devices or apps that block texting while driving.
"The D.A. is also recommending that courts require the use of the technology when sentencing offenders," according to CBS. "She believes her plan will make a difference."
But, will it actually make a difference? Based on data from California, which has banned handheld devices while driving for six years, "across various specifications, we find no evidence of a reduction in accidents state-wide due to the ban," according to a recent study in Transportation Research. Another study suggests not only that "texting bans haven't reduced crashes at all," but that "laws banning texting while driving actually may prompt a slight increase in road crashes."
And, whether this ban would be enforceable is questionable. As the tech savvy readers of SlashDot point out, it's impossible to know if the phone is in the driver's or passenger's hand, and someone could just buy a cheap second phone.
Rice's sense of justice is alarming. She wants people to get five points on their license for these offenses. And she's got a history of getting gung-ho about the wrong stuff. Reason's Jacob Sullum wrote last year about her prostitution sting that nabbed over a 100 men for soliciting sex from fake sex workers, smeared the arrestees in the media, and ultimately made real sex workers less safe.
Even more disconcerting is the fact that Rice wants more power. She is running for Congress in New York's Fourth District, the state comptroller endorsed her this week, and according to The Huffington Post, she "has voter momentum."