Anthony L. Fisher on Fox News' "Red Eye" Tonight: 3a ET/12a PT
I'll be on Fox News Channel's late night satirical news o' the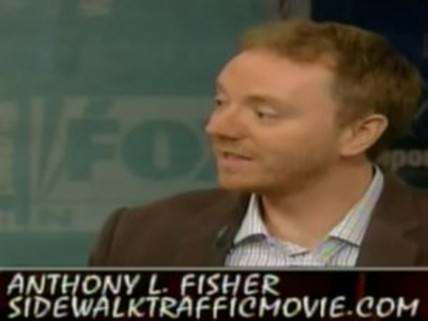 day talk show, Red Eye, tonight at 3a ET/12a PT.
Also set to appear are beloved ex-Reasoner Michael C. Moynihan, comedian Sam Morril, regular panelist Joanne Nosuchinsky and host Greg Gutfeld.
Scheduled topics include Americans completely losing faith in the Drug War, the politics of back hair, and the death of a very old Swedish eel. 
It's on at an unspeakably late hour, so don't be afraid to set the DVR.