Since When Do Libertarians Support Gun Control and Taxpayer-Funded Abortions?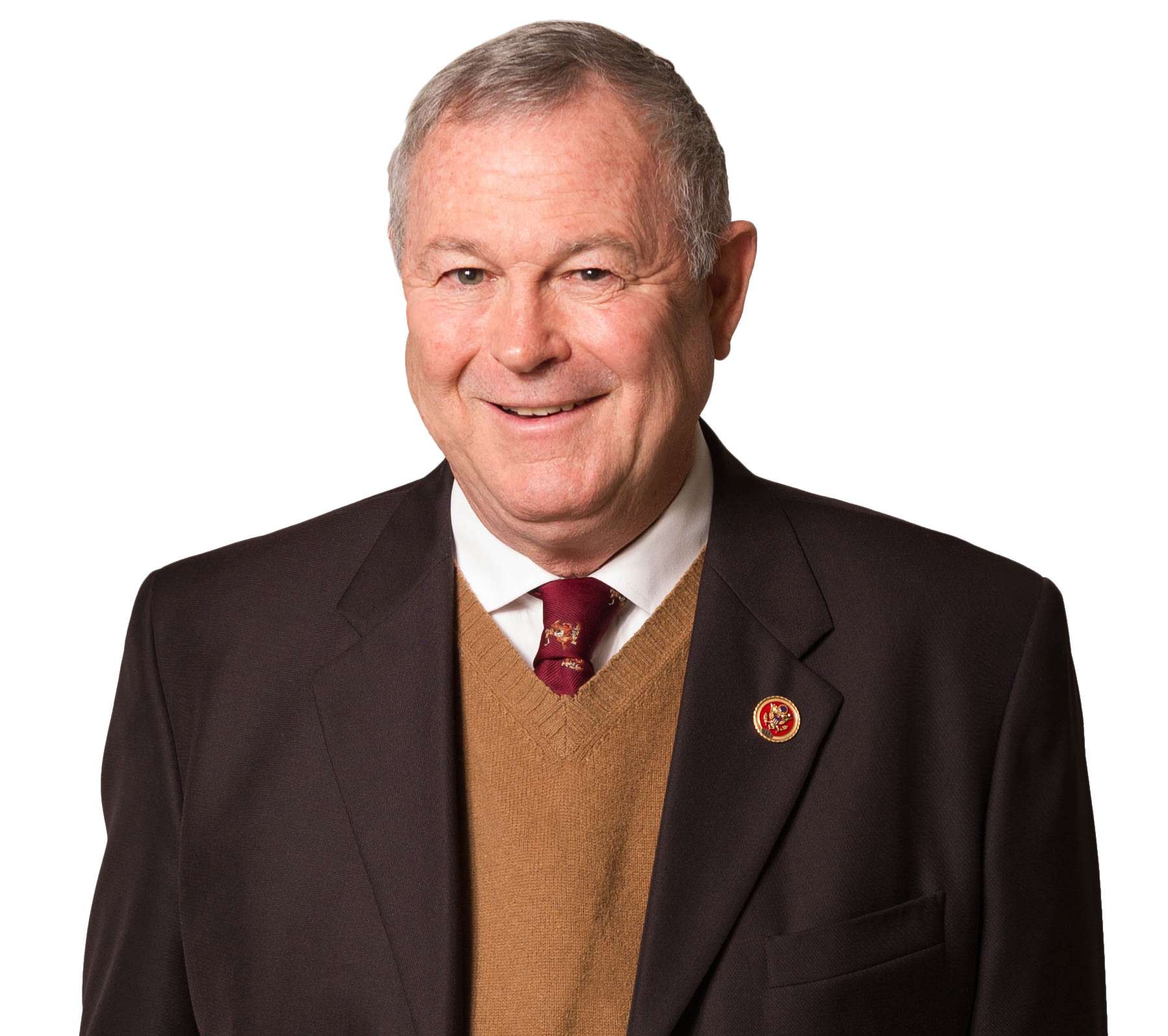 New York Times reporter Jonathan Weisman correctly perceives "common ground" between "liberals and libertarians" in the House on several issues, including drug policy, sentencing reform, and limits on government surveillance. But some of the "left-libertarian legislation" Weisman cites as evidence of this alliance has little or nothing to do with it:
The House on Thursday voted 221 to 200 to approve an amendment by one of its most vocal liberal members, Representative Rosa DeLauro, Democrat of Connecticut, to ban federal contracts for companies that set up sham headquarters in offshore tax havens like Bermuda. Thirty-four Republicans bucked their party to push it to passage….

[In May] 76 Republicans joined Democrats to add $19.5 million to the federal instant background check system for gun purchases. The House Appropriations Committee has approved an amendment to allow Peace Corps volunteers who become pregnant by rape to have a federally funded abortion…
It is hard to see in what sense these are libertarian positions. Weisman seems to be assuming that whenever Republicans support progressive causes, they do it for libertarian reasons, which would be nice but plainly is not true.
Weisman's gloss on left-libertarian opposition to federal interference with state medical marijuana laws is also rather misleading:
On May 30, 49 Republicans crossed the aisle to approve language barring the federal government from raiding medical marijuana dispensaries.

"Some people are suffering, and if a doctor feels that he needs to prescribe something to alleviate that suffering, it is immoral for this government to get in the way," said Representative Dana Rohrabacher, Republican of California, once one of the chamber's most ardent conservatives, now a co-sponsor of the marijuana measure.
It is true that support for this measure was much stronger among Democrats than among Republicans. But Rohrabacher, who introduced the amendment and has sponsored such legislation seven times since 2003, is hardly a Johnny-come-lately on the issue of marijuana federalism. The Times was similiarly grudging in describing the common ground between libertarian-leaning Republicans and Attorney General Eric Holder on sentencing reform, suggesting that Republicans such as Sen. Rand Paul (R-Ky.) are mainly interested in saving money, while Holder is interested in justice.
To the extent that progressives and libertarians are allied against statists of both parties on issues involving individual freedom and limited government, that is surely a welcome development. But it is important to understand the basis of such collaboration, which is the classical liberal values that both groups partly share, and not to confuse mere bipartisanship, which is more often the enemy of liberty than its friend, with the advancement of those values.