Surveillance Video Contradicts Cop's Claim Overhead Lights Were On When He Ran a Stop Sign and T-Boned Another Car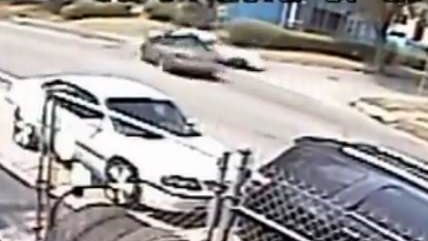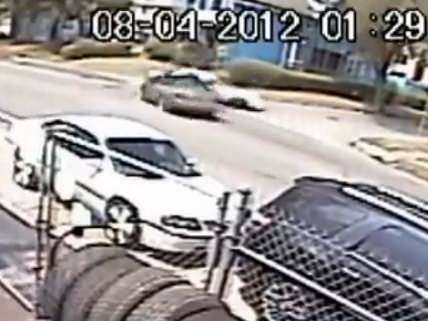 James McLaughlin is suing the city of Buffalo, New York, after he was injured two years ago when his car was T-boned by a police cruiser that ran through a stop sign at an intersection. A police report claimed the cop car was "using overhead lights and siren," but surveillance footage (no audio) of the accident shows the car turning its overhead lights on only after the accident. WGRZ, the NBC affiliate in Buffalo, reports:
Attorneys Steve Boyd and John Elmore represent James McLaughlin, the driver of the car that was hit. They're suing the city and looking for any witnesses to the accident.

"The tape is obvious that the lights weren't on and our client certainly could not hear any sirens, so it's very important that these witnesses come forward," Elmore said.

McLaughlin did not want to appear on camera, but in a statement said, "I was shocked when I read the police reports that indicated the police car had its lights and siren on …it did not."
You can watch the surveillance footage in the WGRZ segment here.