Meet the Good Guys of the Deep Web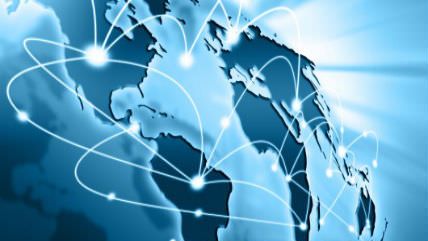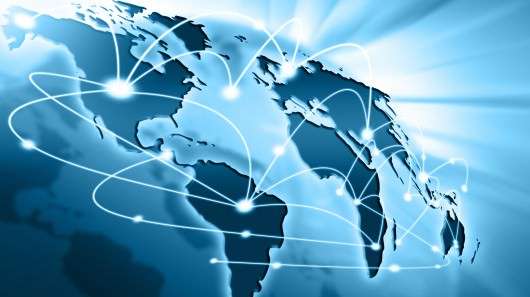 Most mainstream media coverage has derided the Deep Web as a hub of child pornography and hitmen for hire. But though there may be depraved activities facilitated by the underground network, there are also many upstanding individuals using marketplaces like the Silk Road to ease the pain of unjust laws and otherwise do good.
Doctor X is a trained physician that works on harm reduction projects in real life but helps Silk Road users in his free time by providing answers to any of their questions—all for free. He started in June 2013, and received 600 questions and 5,000 visits after just three months. In an interview with Joseph Cox of Vice, Doctor X said:
"Drug users need more…They need answers, and that's what I try to provide. People ask me about the real risks and adverse effects, drug combinations [illegal and prescriptive] and the use of drugs in persons suffering from different conditions, such as diabetes or neurological problems."
There is a growing consensus that the Silk Road marketplace reduces violence that is traditionally associated with the black market. The new "Dread Pirate Roberts," who runs the second version of the Silk Road, emphasized this in an interview with Mike Power, author of the book Drugs 2.0:
"Ultimately you cannot stop people doing drugs, but you can make it safer for them, and get people off the streets and away from violence?—?which is what we stand for."
A hacker that goes by the name of "Intangir" became a champion for Deep Web enthusiasts last March when he hacked into the Hidden Wiki, which is a mixture of Google and Wikipedia for the Deep Web, and deleted all of the links to child pornography. He tweeted this after doing it:
"In 1 move, I did more to limit CP access than all the Twitter pedo hunters of the last 3 years. What have you done today?"
Though there may be some questionable activities that take place on the Deep Web, the good intentions of users around the world are also clear. Marketplaces like the Silk Road and hackers like Intangir are integral parts of technology's initiative to transform our economy and culture into a more rational, efficient, and safer place.